---
Cristiano Ronaldo is the poster child for professional football according to former Tottenham and QPR manager Harry Redknapp who claims the new generation of football should follow his example.
SEE MORE:
Fanatix Video App
Cristiano Ronaldo going to Hollywood, announces movie being produced about him
Aston Villa to call CRISIS meeting with Jack Grealish after DRUNKEN holiday snaps
Aston Villa midfielder Jack Grealish was recently photographed drunkenly passed out while on holiday in Tenerife. He is to meet with club officials when he returns.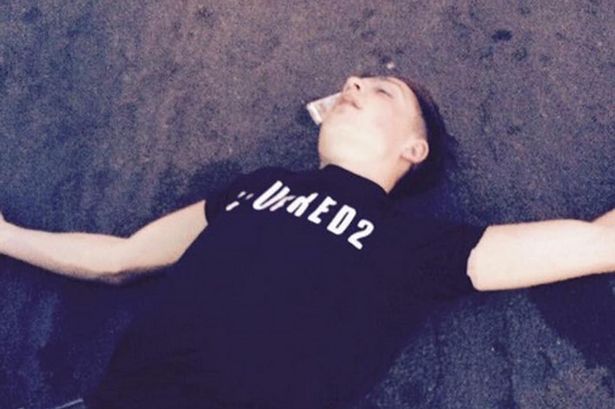 Grealish is a talented player who is wanted by both England and the Republic of Ireland. He is talented for sure, but Redknapp has some strong words of advice for Grealish and his colleagues.
"Why do they have to go out and act like idiots, get drunk, falling over? They're professional footballers," he told The Independent. "Jack Grealish, he's had an excellent year, an excellent second half of the season, plays in the Cup final and then goes and does that.
"Not that long ago I was in the same hotel in Sardinia as Cristiano Ronaldo for 10 days, with my wife and family. I saw him every day. You can see he looks after himself. Has his dinner, possibly has a glass of wine, but he's not going out every night.
"Why do these English players have to go and get silly drunk, and lay in the street and fall over? It's alright for his mate who's doing it, who's cleaning windows, if that's the way he wants to live.
"But footballers, the amount of money they get, they get that money to be dedicated to their profession, to make sure that they set a good example to young kids who want to be footballers. I've got no time for players acting stupid and getting drunk, I can't have it."
Although Redknapp defends Ronaldo, the former Manchester United hero isn't perfect either, as seen in this drunken picture below.
Check out more hilarious drunk footballer pictures by following this link…
SEE MORE: Eleven hillarious pictures of drunk footballers, including Chelsea legends, plus former Liverpool and Arsenal players