---
What Arsene Wenger's side need to do at Stamford Bridge.
Arsenal travel to Stamford Bridge to face Chelsea tomorrow afternoon, with Arsene Wenger and his side looking to put any remnants of last season's 6-0 thrashing in the corresponding picture behind them and begin the job of hauling in the Blues in the race for the Premier League title.
SEE MORE:
Podolski to launch range of ridiculous headwear
Drogba picks his top five goals against Arsenal
Four reasons Chelsea will thrash Arsenal
The hosts will be firm favourites for the clash, but Arsenal taking a result away from Stamford Bridge is not unthinkable – as long as they do these five things:
Don't concede an early goal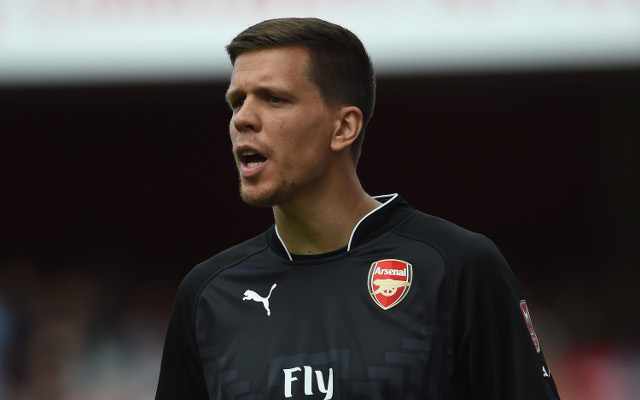 It may seem like stating the obvious, but throughout last season the Gunners were punished for conceding early goals in games against the big teams, no less emphatically than at Stamford Bridge when the game had run away from them inside 20 minutes. Arsenal's task early on has to be to sit deep, soak up a bit of pressure and feel their way into the game, giving themselves a platform from which to compete.