---
Arsenal lead the 2013-14 Barclays Premier League, and thanks to the signing of Mesut Ozil and a revitalised Arsene Wenger they are much improved. Here are five reasons they'll win the title.
1. Arsene knows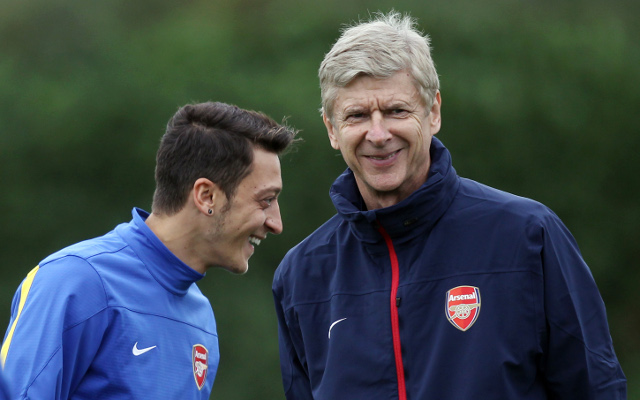 Arsenal manager Arsene Wenger may not have won the Premier League in a decade, but he certainly hasn't forgotten what it takes.
The Gunners boss has already set about disproving a number of assumptions this campaign, and having manned the helm during a rather lean spell as the north London side moved stadium, this summer Wenger was finally able to spend the money withheld from him for the last few years.
The signing of Mesut Ozil for a colossal £42.4 million proves that much, and with Arsenal leading the Barclays Premier League and their UEFA Champions League group despite the presence of European dark horses Borussia Dortmund, Napoli and Olympique de Marseille, perhaps Arsene does know after all.