---
Chelsea set to enter the transfer market to guarantee Premier League glory next term…
Read more Chelsea transfer rumours.
Chelsea finished third in the Premier League this term, and are expected to spend big this summer as a result.
Here are five of the most exciting names the Blues have been linked with, which if completed – could see the title heading back to West London.
Luka Modric – Real Madrid
While Chelsea have a plethora of powerful, hard-working midfielders, they lack someone with the class and guile to play as a deep-lying playmaker. Modric is undeniably one of the best midfielders in Europe, and the Blues have been linked with a swap deal for him involving Oscar. Modric can dictate tempo in the centre, while creating things from deep with his superb array of passes. What's more, he's already proved he can make it in the Premier League after his spell with Spurs.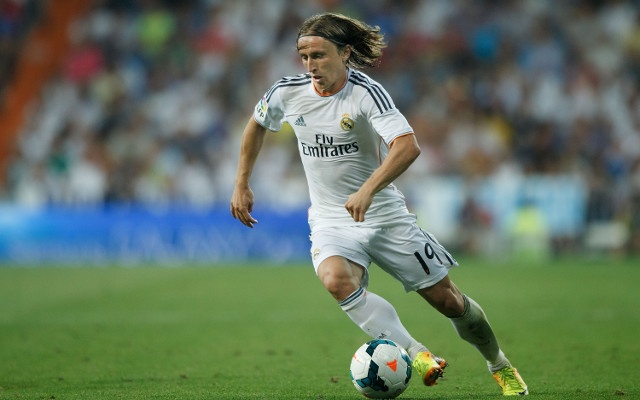 Click through the pages to read the rest of the potential signings…