---
The Scot still has the backing of the board but for how much longer?
Following Manchester United's 0-3 home defeat to rivals Manchester City on Tuesday, many think that David Moyes has finally run his course as manager.
The 50-year-old was given the unenviable task of succeeding legendary boss Sir Alex Ferguson last summer, but most would have expected a bit of a better showing from the Scot.
Moyes has been a record breaker at Old Trafford for all the wrong reasons, having lost more home matches than ever before in the Premier League, losing more matches in total, already knowing they will have their lowest ever points tally and on course to amassing the lowest points ever when defending the title.
All of this has understandably frustrated the fans and whilst the board showed faith in the former Everton man by giving him a six-year contract, many think United should simply cut their losses and look for a new head coach.
So here are the five main candidates for the job according to the British newspapers.
Read more Manchester United fc news.
Antonio Conte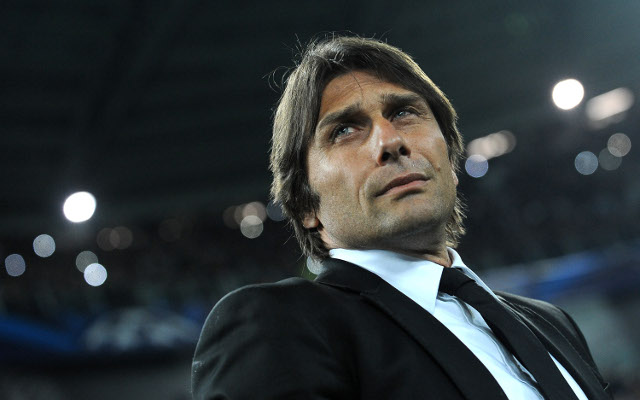 Source: ESPN.
Has long been admired by Ferguson and is a young manager making a big name for himself with continued success at Juventus.
Dragging Juve from the dark days of relegation in 2006, Conte helped break the stranglehold of AC Milan and Inter Milan on the Serie A title and is set to lead La Bianconeri to their third successive trophy this season.
Likeliness: 5/10.