---
The current stars Mourinho should ace to make room in the squad.
So far in the 2014/15 Premier League season Chelsea look the most balanced and well rounded team, but that doesn't mean that improvements can't be made in the January transfer window.
SEE ALSO:
Live Ryder Cup streaming
Cristiano Ronaldo Chelsea transfer update.
Chelsea v Aston Villa – predicted Blues lineup.
Here are five players fanatix thinks manager Jose Mourinho should axe in order to make room for new talent.
Petr Cech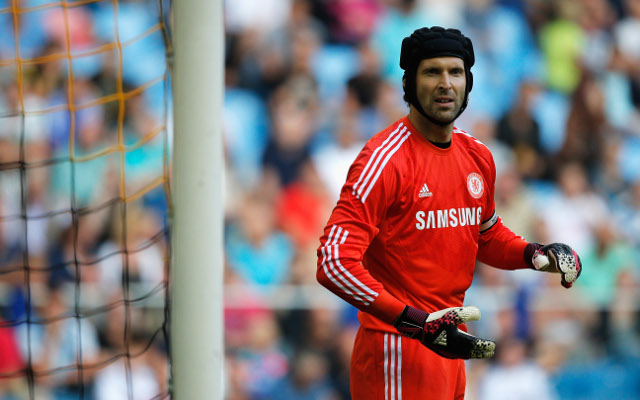 With Thibaut Courtois back at the club and impressing the chances of Cech breaking back into the starting XI are slim and the 32-year-old would be better cutting his losses and moving on.