---
With the end of season fast approaching and the transfer window creaking open once again, we look at potential all-Premier League deals that could be happening in the coming weeks and months.
SEE MORE:
Chelsea transfer news
Arsenal transfer gossip
Video: Jack Wilshere's Arsenal injury hell will go on unless he stops playing so recklessly
Whilst the desire might be to look outside the country for the flavour of the month on the continent, sides might be best-served moving for thoes who are already attuned to the rigours and pace of the English game.
Here's nine deals we think could happen on that basis this summer:
Petr Cech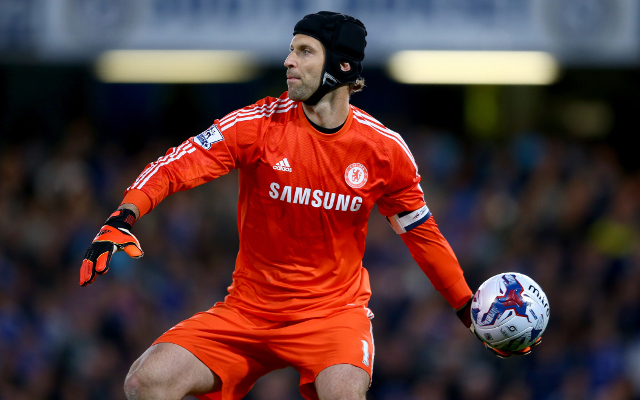 Chelsea > Arsenal
Cech desires to leave Stamford Bridge after a season of bench-warming, following the emergence of Thibaut Courtois, and Arsenal is seen as an ideal destination.
It's unclear if Arsene Wenger will retain the services of both Wojciech Szczesny and David Ospina next season after an intriguing battle between the two for the No. 1 spot, but despite which he ultimately sides with, an addition like Cech would vastly improve the Gunners options, bringing an experienced winner into the side who could teach a few things to the sometimes over exuberant aforementioned duo.
However, the Daily Mail think Jose Mourinho would veto any chance of a Cech move to a Premier League rival, so it remains to be seen if this deal can actually be complete.