---
It may not seem like too long ago that FIFA 15 was released, and once again the upped the stakes all across the board. However, as the current season draws to a close, it's difficult not to ponder just who in this current Arsenal side is and isn't worthy of a huge ratings bump.
SEE MORE:
Arsenal transfer news
Liverpool vs Newcastle live streaming
Video: Premier League goal of the week – Chelsea, Arsenal, West Ham, Leicester City and Crystal Palace strikes nominated
As they step up a late season title challenge, we single out eight Gunners that we think are due for a massive increase by the time the newest incarnation hits the shelves.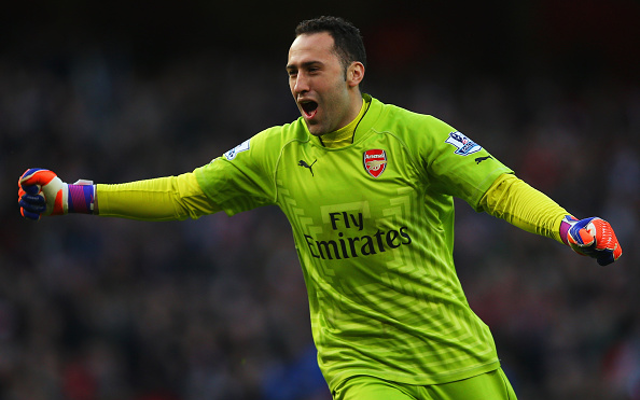 David Ospina
Current rating: 77
Deserved rating: 80
The Colombian international may have missed a large chunk of the season through injury, but since his return to fitness he has made the number one jersey his own. He may not be a world class stopper, but he is more than capable of growing into the role and becoming a staple part of the club's back line.