---
Belgian sensation way out in front…
SEE ALSO: Top 10 Richest Clubs In World Football
Chelsea haven't wowed like Liverpool and Manchester City this term, but know that with four matches to go, they have a more than realistic chance of winning the Premier League.
What's more, with a Champions League semi-final imminent against Atletico Madrid, this could be Chelsea's greatest ever season.
10) Nemanja Matic – 16 chances created
Matic only arrived in January, and is more known for his combative midfield qualities than his creative ability – so to see him make this top 10 is mightily impressive.
9) Fernando Torres – 21 chances created
Torres has created the odd chance, but he's failed again to do his real job properly – scoring goals. In the top flight alone, he's only bagged four.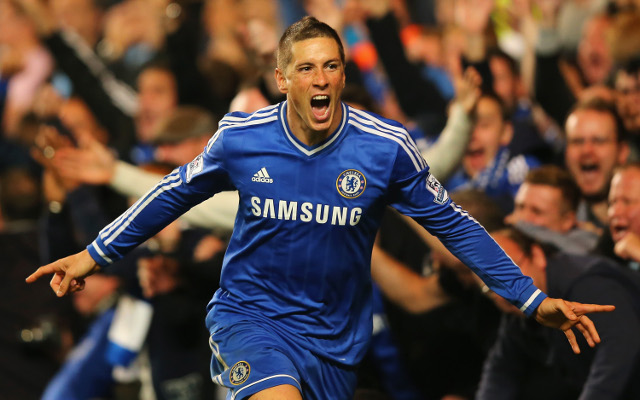 Click through the pages to see the rest of the top 10!