---
How the Blues could look next term.
After finishing third in the Premier League and winning no silverware upon his return to Chelsea, manager Jose Mourinho is hoping to improve things this summer.
The 51-year-old has already been busy in the transfer market and has acquired Cesc Fabregas and Diego Costa from Barcelona and Atletico Madrid respectively, for a combined total of £60m.
However, the dealings aren't expected to end there and this how Mourinho's side could look next term if all goes to plan.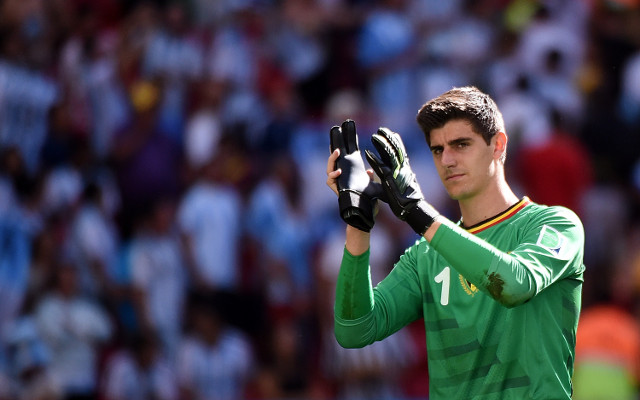 GK – Thibaut Courtois
Having spent three years on-loan at the Vicente Calderon Stadium the goalkeeper sent out an ultimatum to the Blues this summer that they either need to play him or sell him permanently.
Having been named as La Liga 'keeper of the year in 2013/14 Mourinho has wisely opted for the former and it could well signal the end of Petr Cech's time at the club.