---
A list of ten Premier League-based players linked with moves abroad this summer.
Although the Premier League now attracts some of the best talent from all around the world these days, there could also be some big-name departures from the English top flight this summer, based on recent transfer speculation.
With La Liga big boys Real Madrid and Barcelona often doing some of their main shopping in the Premier League, and the emergence of Paris Saint-Germain in Ligue 1 as some of the biggest spenders in Europe, the talent on offer in England is bound to be a major attraction, with David Luiz already leaving Stamford Bridge for the Parc des Princes, while former Manchester United star Dimitar Berbatov has left Fulham for AS Monaco.
For 10 more big names who could be moving abroad this summer see below:
10) Paulinho (Tottenham Hotspur)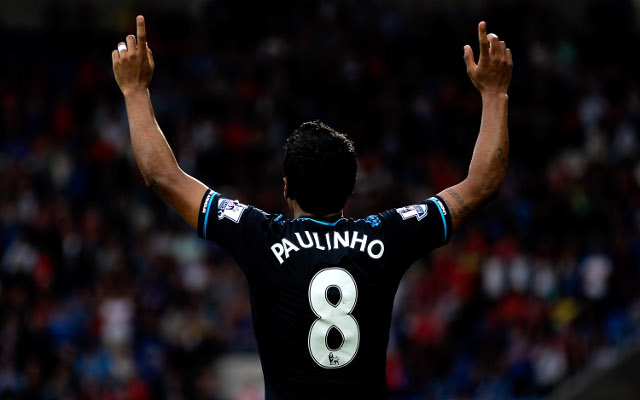 Although Brazilian midfielder Paulinho has only been with Tottenham for one season, Real Madrid are already believed to be sniffing around for his signature this summer as they eye improvements in midfield.
Chelsea are also interested in the 25-year-old, and though Spurs won't want to sell the player to a direct rival, it would also be a major blow for the North London club to see one of their best players raided by Madrid again this year after the whole Gareth Bale saga of summer 2013.