---
Championship could be decided on this tricky lay-out.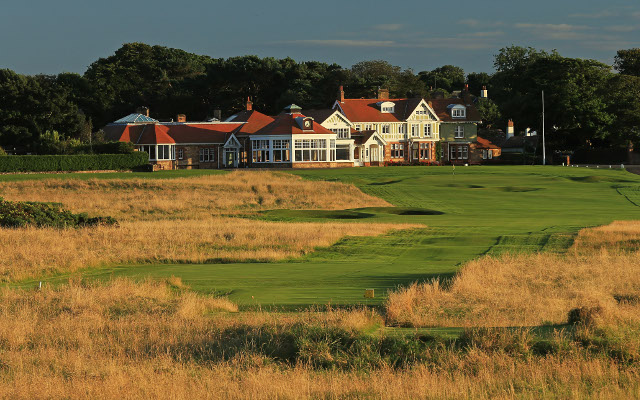 18th hole
470 yards
Par four
A tough closing hole made harder by a new tee adding 21 yards in length.
Three bunkers cut into the landing area while the green is also protected by sand.
The iconic island bunker to the right of the green has been altered to widen the sand area to reduce the chance of a virtually unplayable lie.