---
Who will win the prize in London to cap another stunning season?
One of the crown jewels of the ATP season are the Tour Final that are held around the year in what are quickly becoming a smaller but no less intense version of a Major.
The best eight men's tennis players in the world will soon converge on London and the O2 Arena with only one walking out as champion with the prize cheque as part of the $6 million prize-pool.
Running from November 4th to the 11th, fanatix takes a quick look at who will be competing for the main title up for grabs, the men's singles championship.
Click here to read fanatix's preview of the players in Pool B
Pool A
Rafael Nadal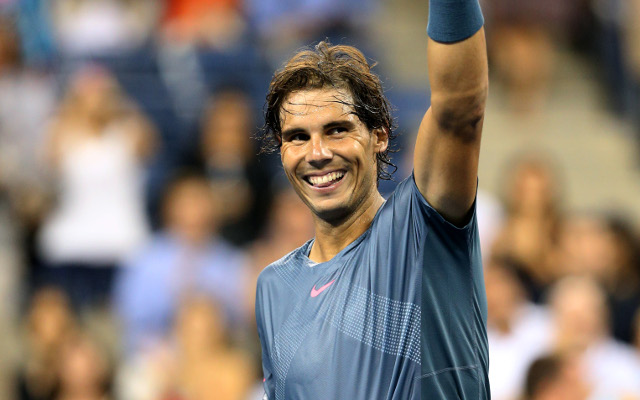 Current world number one Nadal will compete at the O2 for the first time since 2011, and he has been put in Pool A alongside David Ferrer, Tomas Berdych and Stanislas Warinka.
Nadal was a finalist at the World Tour in 2010 where he lost to Roger Federer before falling down the rankings slightly in the following two years due to injuries.
However, there are no signs of slowing the 'Raging Bull' down as he has made season 2013 one of his best ever as a professional.
Nadal qualified for the World Finals back in June and will be competing at the tournament for the sixth time despite making the grade a total of nine times.
The Spaniard has a 9-10 record at the World Tour Finals and has an overall record of 68-5 this year.
Profile
Age: 27
Birthplace: Manacor, Mallorca Spain
Height: 6'1″ (185cm)
Weight: 188lbs (85kgs)
Plays: Left-handed
Turned Pro: 2001
Coach: Toni Nadal