---
Get the latest information on the best tennis players in the world heading to London. 
One of the crown jewels of the ATP season are the Tour Final that are held around the year in what are quickly becoming a smaller but no less intense version of a Major.
The best eight men's tennis players in the world will soon converge on London and the O2 Arena with only one walking out as champion with the prize cheque as part of the $6 million prize-pool.
Running from November 4th to the 11th, fanatix takes a quick look at who will be competing for the main title up for grabs, the men's singles championship.
Click here to read fanatix's preview of the players in Pool A
Pool B
Novak Djokovic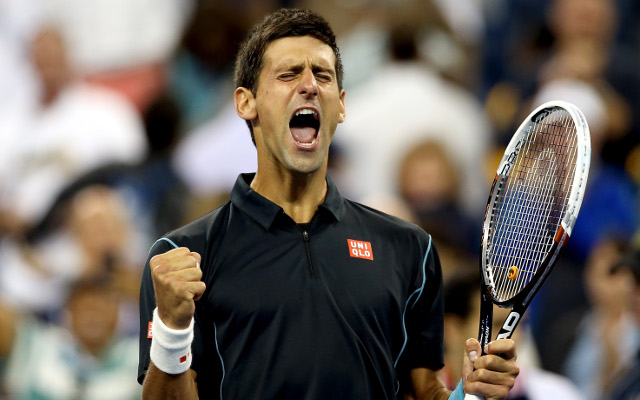 Djokovic has taken his career into the stratosphere this year this year winning six titles but he will head into this week's tournament as the number two in the world.
The Serb qualified for the London event back in August this year, such has been his dominance, and he will look forward to going close to winning the event, as he has an excellent record of 14-9 at past World Tour Finals events.
He has in fact won the Tour Finals twice in the past, once in 2008 when he triumphed in Shanghai and again in 2012 when he beat Roger Federer.
Djokovic has amassed a record of 67-9 this season with title wins coming at the Australian Open and ATP World Tour Masters events in Paris, Shanghai, Beijing, Monte Carlo and Dubai.
Profile

Age: 26
Birthplace: Belgrade, Serbia
Height: 6'2″ (188cm)
Weight: 176lbs (80kg)
Plays: Right-handed
Turned Pro: 2003
Coach: Marian Vajda