---
The best buys the Frenchman has made since taking over in 1996.
Since Arsene Wenger took charge of Arsenal in 1996 a lot has changed at the club, including three Premier League title wins and five FA Cups.
Over the years the Frenchman has made a number of transfers – both good and bad – but after acquiring Alexis Sanchez from Barcelona on Thursday fanatix decided to look at the 10 best during Wenger's reign.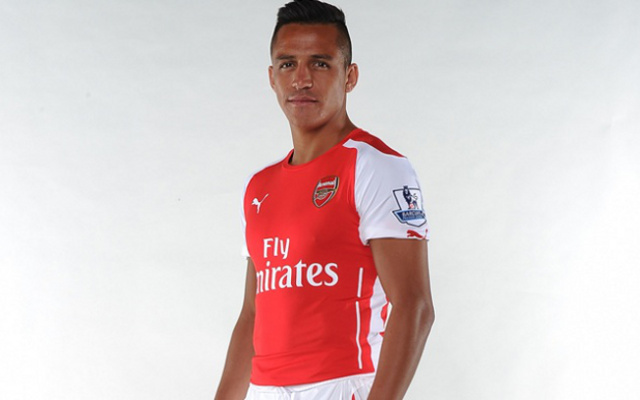 10. Alexis Sanchez – Barcelona, 2014, £35m
It may be too difficult to tell whether the club's second most expensive player of all time will be a success, but the arrival of the Chilean signals a great intent.
Sanchez was one of the best players at the recent 2014 World Cup in Brazil and will bring a new attacking dimension to Wenger's team.