---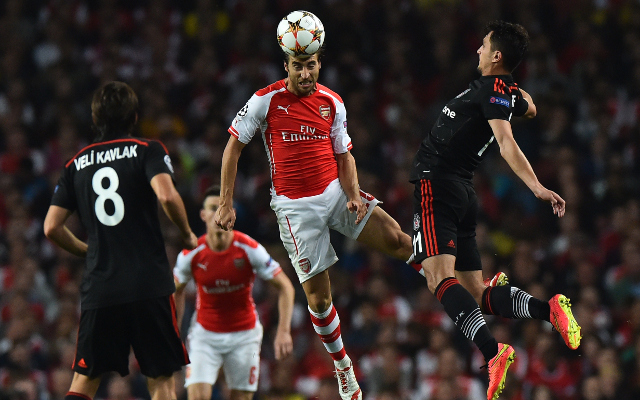 DM) Mathieu Flamini – 7.5
Fantastic in front of the back four, harassing West Brom superbly and pressing when necessary.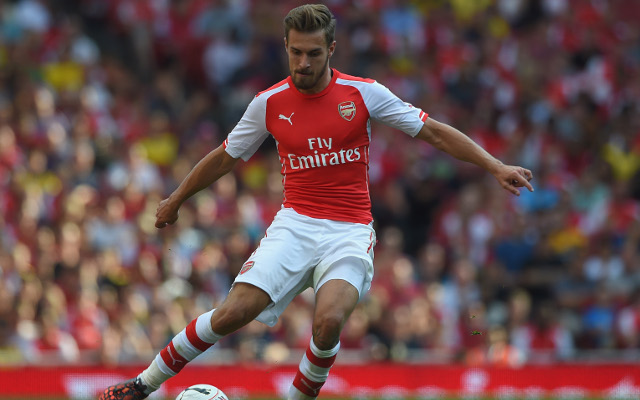 CM) Aaron Ramsey – 5.5
An extremely poor game from the Welshman, again looking like trying to force things a little too much. Wasteful in possession, taking a number of poor long shots as well as some mishit passes.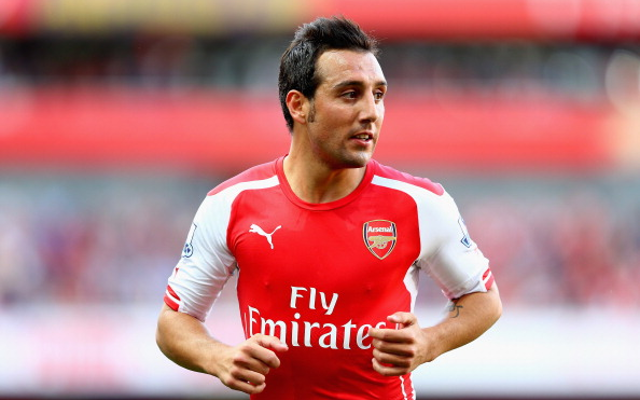 CAM) Santi Cazorla – 7.5
His shooting is still way off target, and the Spaniard should have had a couple of goals of his own. He will have to settle for a fantastic assist however, with his fantastic run and cross giving Danny Welbeck the chance to score.