---
A look at what Alexis Sanchez would offer to his three main suitors.Why a player as good as Alexis Sanchez is seemingly available for just £30m or thereabouts this summer is a mystery when those of lesser ability have moved for more and some of even lesser ability have moved for similar amounts. Still, there seems to be genuine substance to the stories that Barcelona could sell him before next season and that the Premier League looks likeliest to be his next destination.
Arsenal, Liverpool and Manchester United appear to be the main contenders to sign him – and when a player of that quality is available for that kind of price it is not surprising to see so much interest. Still, it makes more sense for some than for others, and here fanatix looks at what he could offer to these three clubs, and which move might be the best for him in the next stage of his career as well.
Liverpool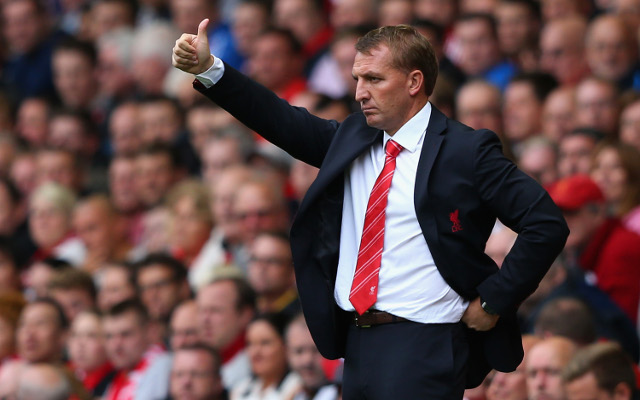 Liverpool's need is perhaps not that difficult to disect: the imminent departure of Luis Suarez to Sanchez's club Barcelona leaves a gap that will certainly need urgent filling. Not only does the Uruguayan forward provide goals (31 in 33 games this season), but his flair and creative play make him a key part of how the Merseyside giants play under the guidance of Brendan Rodgers.
Sanchez can go some way to repairing the damage of Suarez's departure, though he is not exactly a direct replacement. While the PFA and FWA Player of the Year scored 31 goals this term, Sanchez scored a career-best 21 for Barca in far more games (54 in all competitions). While the 25-year-old is capable of playing upfront, as he often does for Chile and did so to great effect at the World Cup, he is more of a goalscoring winger, which is where he has usually played during his time at the Nou Camp and for his previous club Udinese.
With Liverpool already splashing out £25m on Adam Lallana to pay that role in their team next season, Sanchez would presumably be played upfront next season. It is not unreasonable to think that the player himself might favour a move to a club where he could play in his favoured position, which really begs the question: why did the Reds rush to sign Lallana from Southampton instead of paying just £5m more for a much better player?