---
Arsenal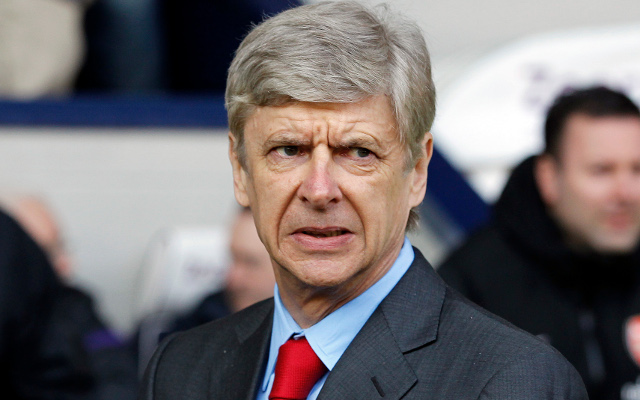 Like Liverpool, Arsenal's main need in this transfer window is a new striker, as they look to improve on current first-choice Olivier Giroud in that position. Already the Gunners have been linked with a host of options in that area, with a long list including big names such as Mario Balotelli, Loic Remy, Jackson Martinez, Karim Benzema, Samuel Eto'o, and Alvaro Morata.
Once again, it seems like Arsenal's money might be better spent on a more traditional centre-forward who can provide them with 25-30 goals a season and help fire them to the Premier League title. Sanchez could of course develop into that kind of player and is a talent worth having around if you're chasing goals, but, like the big-money signing of Mesut Ozil last summer, Sanchez is already fairly similar to what the north London giants already have in their ranks – skillful, creative, with a focus on teamwork over goals.
Still, depending on what happens with the likes of Santi Cazorla and Lukas Podolski, two goal-getting attacking midfielders who have been linked with moves away from the club on occasion, Sanchez could yet serve a purpose at the Emirates Stadium, and could be important purely in terms of signalling the team's renewed ambition in the transfer market.