---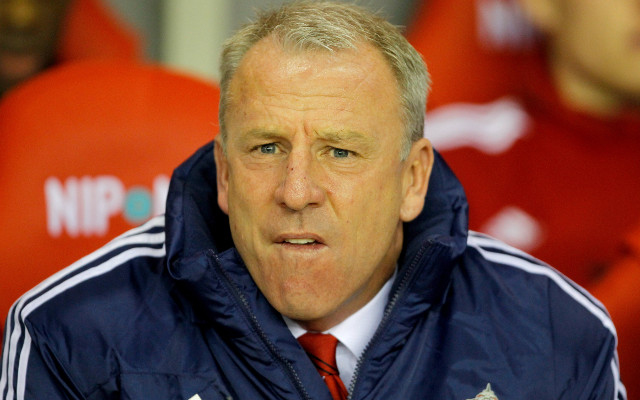 10. Kevin Ball – Sunderland
As of Sunday, Ball makes it onto this list as the 48-year-old operates in the caretaker manager role at the Black Cats since Paolo Di Canio was sacked – a man who would have made it higher up this list.
Ball was a stalwart for the north east side for the best part of a decade in 1990s.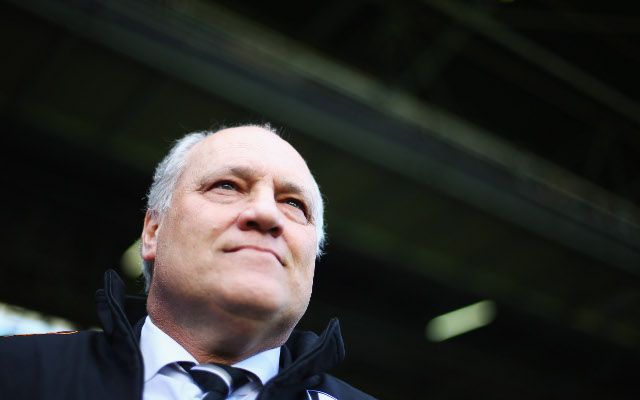 9. Martin Jol – Fulham
Capped three times for the Netherlands and played a short spell at Bayern Munich, although Jol spent most of the 57-year-old's playing career with Dutch side ADO Den Haag.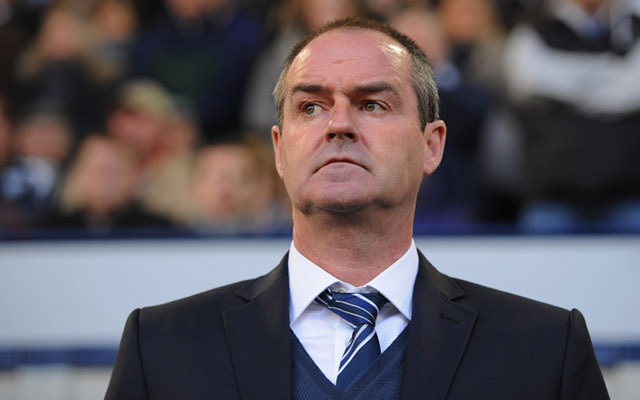 8. Steve Clarke – West Bromwich Albion
Again a product of the first Mourinho regime in west London, Clarke was actually a successful right-back for the club in the 1990s and made it into the Blues' centenary XI.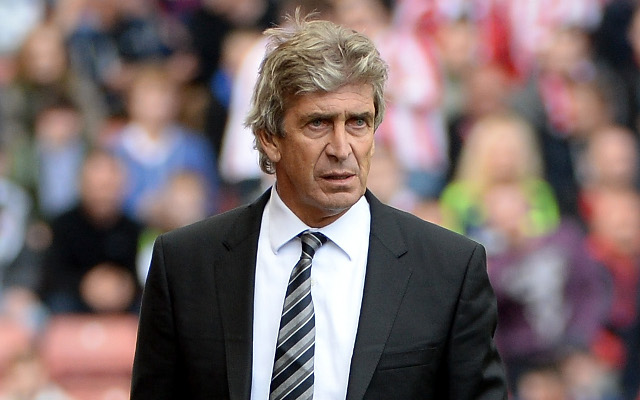 7. Manuel Pellegrini – Manchester City
Played the Chilean's entire career for Universidad Chile in the 60-year-old's home nation, although did also earn 28 caps for the South American country between 1973 and 1986.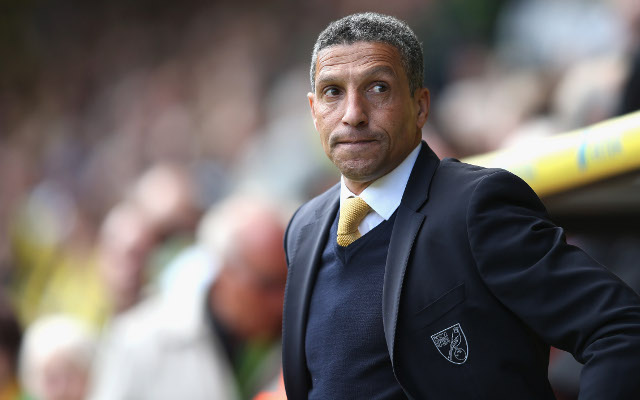 6. Chris Hughton – Norwich City
Hughton is widely regarded as one of the finest full-backs to ever to have played for Tottenham Hotspur and won two FA Cups and the UEFA Cup with the club, as well as earning over 50 caps for the Republic of Ireland.