---
It would be an interesting league if clubs were based on the playing talent of their bosses.
It used to be commonly thought that only successful footballers could make good managers, but as this league shows that is not necessarily the case in the Premier League.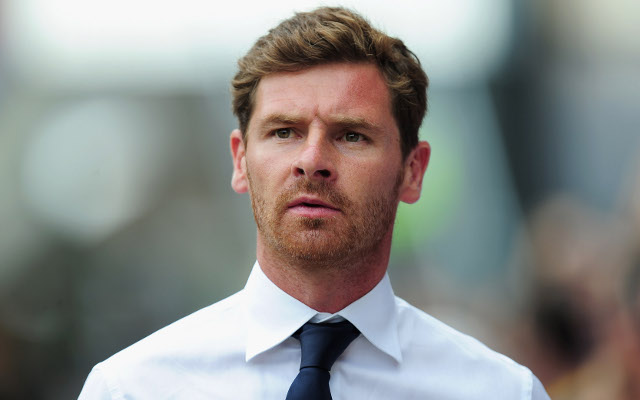 20. Andre Villas-Boas – Tottenham Hotspur
The 35-year-old didn't even play as a professional footballer, making it into management via a love of analysis and sharing an apartment block with then Barcelona boss Sir Bobby Robson.
A working relationship with Jose Mourinho saw the Portuguese maestro get into scouting and then coaching.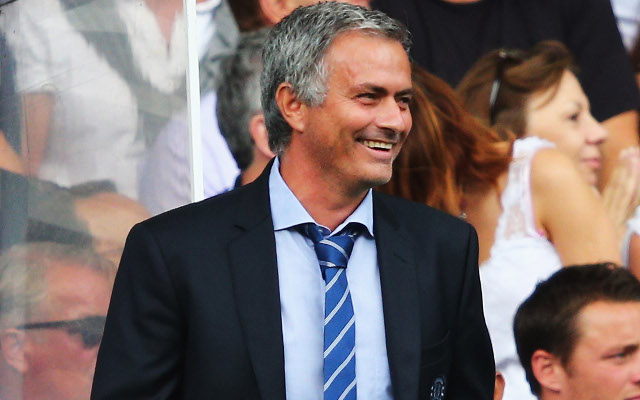 19. Jose Mourinho – Chelsea
It is Mourinho who makes it in next on the list after a very short-lived career was followed by an illustrious time in the dug-out.
Robson was a big part in the 50-year-old's development as well, with Mourinho working as the Englishman's translator at Barca.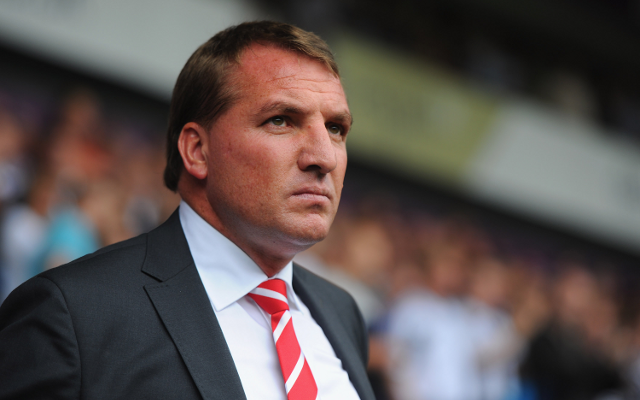 18. Brendan Rodgers – Liverpool
Another on the conveyor belt of products who made their name at Stamford Bridge, as former Blues youth coach Rodgers is next.
The Northern Irishman had a playing career that involved several non-league clubs and nothing spectacular to speak of.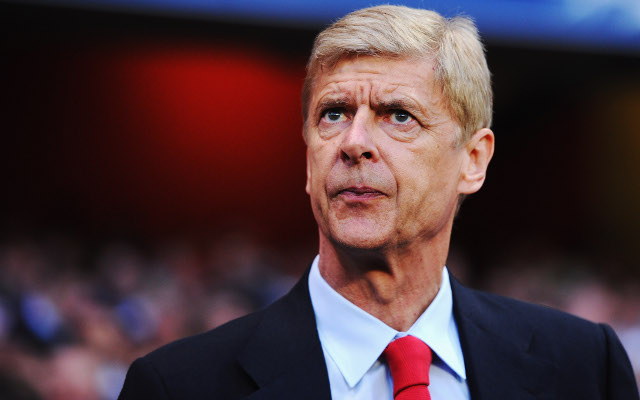 17. Arsene Wenger – Arsenal
Completing the current Premier League top four at the wrong end of this table is Wenger, who played less than 100 competitive matches.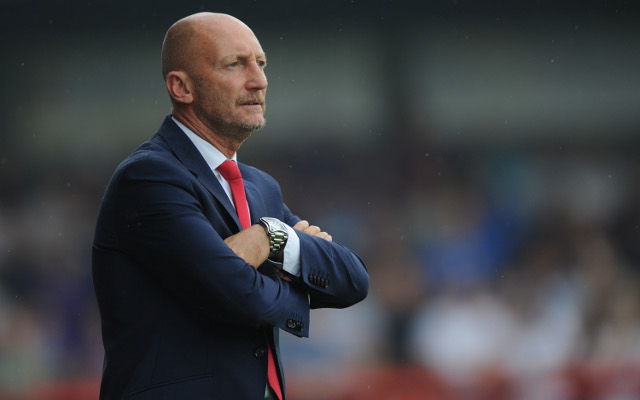 16. Ian Holloway – Crystal Palace
A Bristol lad through and through, Holloway played most of the 50-year-old's career at Bristol Rovers, along with spells at other lower league outfits.