---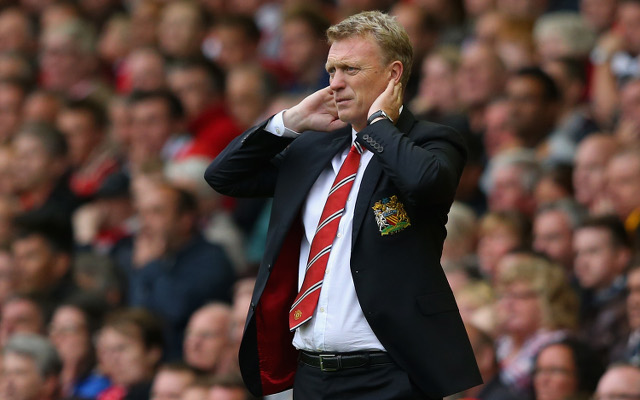 15. David Moyes – Manchester United
Like Sir Alex Ferguson before him, Moyes had a fairly unremarkable career in Scotland before enjoying some success at Preston North End and then becoming manager of the club.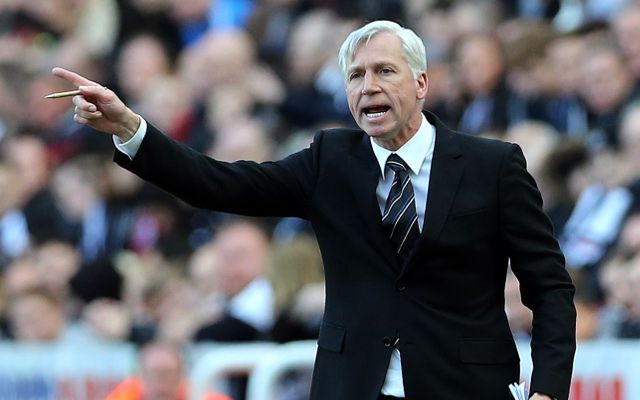 14. Alan Pardew – Newcastle United
The Magpies boss was a late bloomer in many respects, not becoming a full professional into well into the manager's 20s and then having some success at Crystal Palace and Charlton Athletic.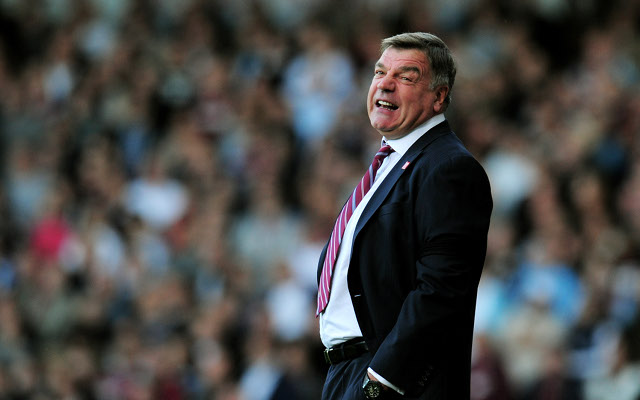 13. Sam Allardyce – West Ham United
The Englishman played football like the 58-year-old's teams now operate themselves – strong and robust.
Allardyce did have a short spell in the USA in 1983 when playing for the Tampa Bay Rowdies.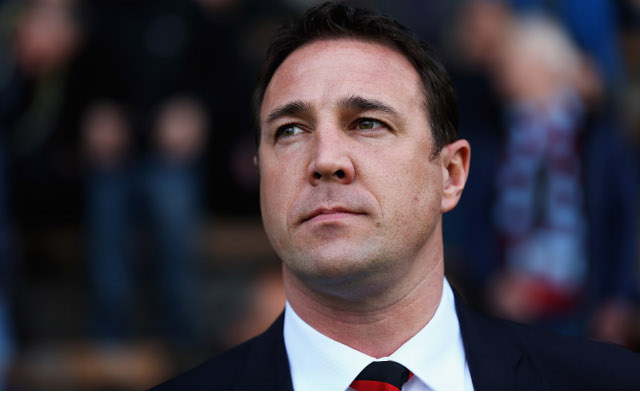 12. Malky Mackay – Cardiff City
It's now getting towards the more successful end of the table, as Mackay was a strong centre-back for both West Ham and Watford and earned a handful of caps for Scotland.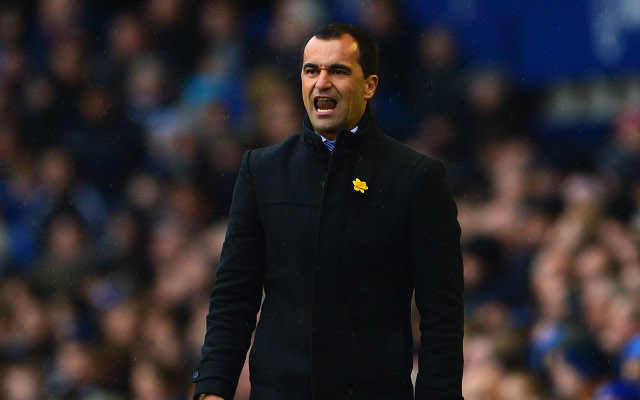 11. Roberto Martinez – Everton
Something of a cult hero at both Swansea City and Wigan Athletic, Martinez was a likable defensive midfielder who is certainly a better manager than the 40-year-old was a player.