---
How the west London side will get on for the rest of the season.
Chelsea suffered their second Premier League defeat of the season on Saturday against Newcastle United, but after 10 matches how do fanatix rate the title chances of Jose Mourinho's men?
After 10 matches
It's been a solid start for the Blues, who remain in second despite the defeat to the Magpies, but things have not been brilliant for the team having also lost to Everton.
Potentially tricky away ties against Manchester United and Tottenham Hotspur have been overcome with draws however and if the side can kick on it could be a good run over Christmas.
Upcoming fixtures
Saturday 9 Nov: West Bromwich Albion – home.
Saturday 23 Nov: West Ham United – away..
Sunday 1 Dec: Southampton – home.
Wednesday 4 December: Sunderland – away.
Saturday 7 December: Stoke City – away.
Where it could go wrong
The Blues have one of the strongest squads in the division, in fact second perhaps only to Manchester City and as such have superb backup in most areas.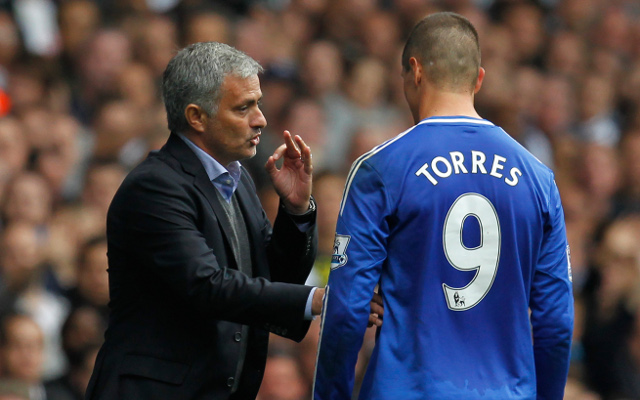 However, attack is an issue for the club as Demba Ba, Samuel Eto'o and Fernando Torres have all failed to find form and relying on goals from midfield can only work for so long.
Where they need to improve
Well a new striker in January would be a start, with Ba likely to be sold for someone to be bought in with genuine goal-scoring ability.
Mourinho also needs to find what the 50-year-old's best starting XI is as all the tinkering currently appears to be affecting team morale.
Predicted finish: 2nd.
Dapatkan Chelsea rumor transfer dan berita dalam Bahasa Indonesia di fanatix ID!