---
The 10 traits all true Liverpool fans share… 
10) You know that there will never be a bigger achievement in football history than winning a Champions League final with Djimi Traore in the starting lineup…
Granted: the 3-0 comeback against AC Milan, one of the best teams of the generation, was pretty impressive… But the fact that it all occurred with Djimi Traore, unarguably the most technically deficient left-back of all time, makes it all the more special.
9) You violently scoff at any Gerrard/Lampard debate…
While you occasionally acknowledge a Gerrard/Scholes debate (not that it should ever last for very long) will take place – you flatly refuse to become involved in an argument over whether Chelsea's round midfielder is better than the greatest player to ever play for Liverpool. It's blasphemous. It's obscene. It's bizarre. While Lampard is good at scoring deflected 20-yarders and eating, Gerrard can do absolutly everything on a football field. End of discussion.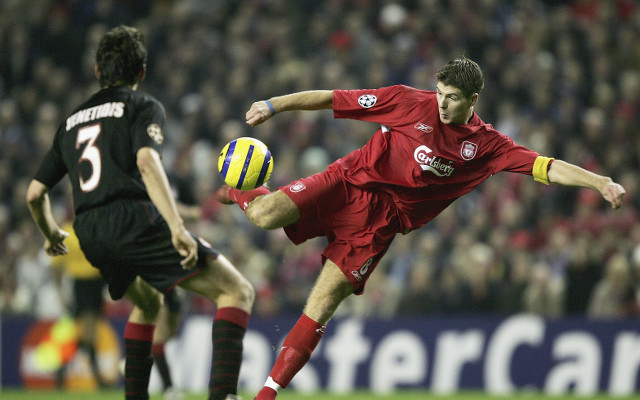 8) You firmly believe that Rafa Benitez was not dodgy in the transfer market…
Fernando Torres, Javier Mascherano, Xabi Alonso, Luis Garcia, Alvaro Arbeloa, Pepe Reina, Daniel Agger. 'Nuff said. (Josemi and Jan Kromkamp were only meant to be squad players anyway…)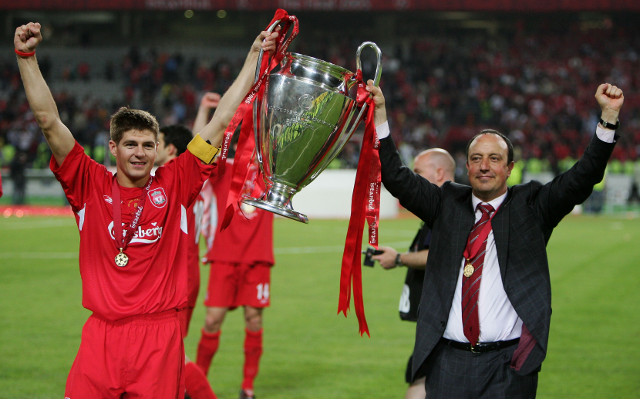 7) You're adamant that long periods of aimless possession accounts to a moral footballing victory…
So you came to Anfield and won 2-0? You scored two quick goals on the break? Who cares… Liverpool had 61% of the possession, twice as many corners, and hit the woodwork three times…
Take the three points for all we care!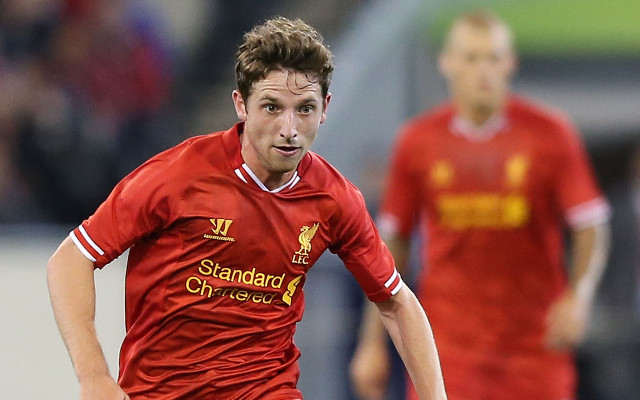 6) You will tell anyone that will listen: 'It doesn't matter if the ball didn't go over the line – it would have been a penalty and a red-card anyway!!!!'
When Liverpool beat Chelsea 1-0 in the Champions League semi-final, Mourinho claimed the Reds' goal never went over the line. EVEN if this was the case, the referee said afterwards that had the goal not been given by his linesmen, he would have sent off Petr Cech and award Liverpool a penalty anyway.
But everyone ignores that ever so crucial, vital, important piece of information. Sigh…