---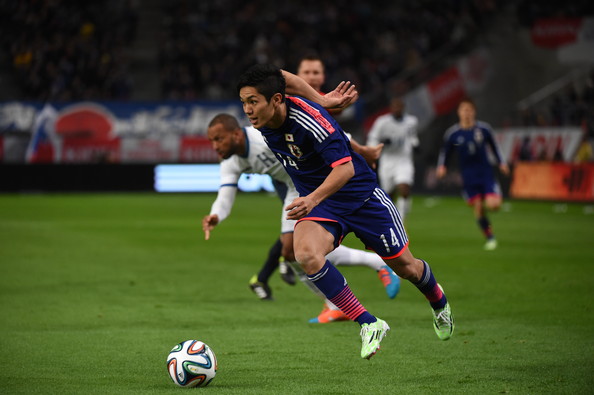 5. He will wear the number 14 shirt at Stamford Bridge, that was vacated by World Cup winner Andre Schurrle.
4. Jose Mourinho admitted to watching him in action recently, but kept his cards close to his chest by saying: "I know a little about him. I don't think it is nice for me to talk about a player who plays for FC Tokyo. If a FC Tokyo manager talks about my player I wouldn't be happy."
3. Should he sign, he would be the most expensive J-League player at a fee of £4million.
2. The move will likely have something to do with the recent £200m deal the club signed with Japanese rubber company Yokohama. Mourinho also admitted that the deal with the tyre giants will influence future transfer activities.
1. And finally, if he does sign, he will be the first Japanese player to turn out for Chelsea.