---
It's no secret that Chelsea owner Roman Abramovich and manager Jose Mourinho are keen on spending a king's ransom for superstars Paul Pogba and John Stones.
Having already found immediate and tremendous success with the likes of Pedro and Diego Costa in just the last 13 months, they're not afraid to splash a little cash to pave the way for another title together.
Chelsea have already made three bids for Stones (all rejected by Everton) and are preparing a fourth that could be as much as £40 million, and a club record-setting £72 million bid appears to be in the works for Juventus' megastar midfielder.
SEE MORE:
DONE DEAL: Chelsea complete move for international winger to set up £72m Paul Pogba raid
5 deals that will be done in last 7 days of transfer window: Chelsea & Man United to BEAT THE CLOCK
It's time to take a look at where those massive bids would rank amongst the ten biggest transfers in Chelsea history:
10. Juan Cuadrado, £23.3m, 2015
Arguably one of the biggest flops in club history, the Blues were more than happy to ship him off to Juventus after Pedro came in and performed better in one match than Cuadrado had in 20.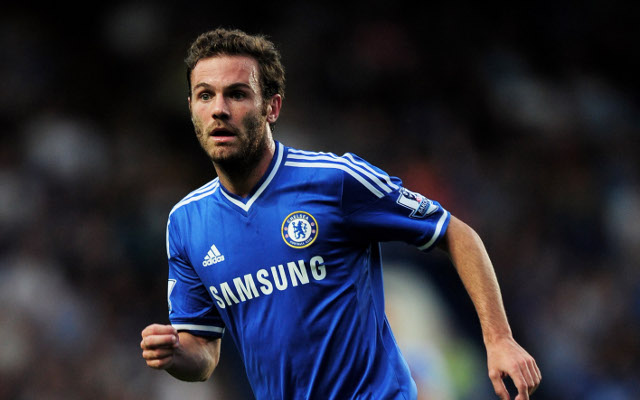 9. Juan Mata, £23.5m, 2011
Despite two successful seasons as a midfield scoring threat, Mata never really clicked with Chelsea. He was sold to Man United after two and a half seasons for £37 million.