---
The ten biggest traitors in world football.
Footballers have short careers, so you can't blames them for going where the money is. However, some moves are so ill-advised that you have to question whether they really understand what the game means to fans in the stands. Moving to rivals clubs, moving to any club after saying you won't; they're all in here and below are the ten biggest traitors tot play the game.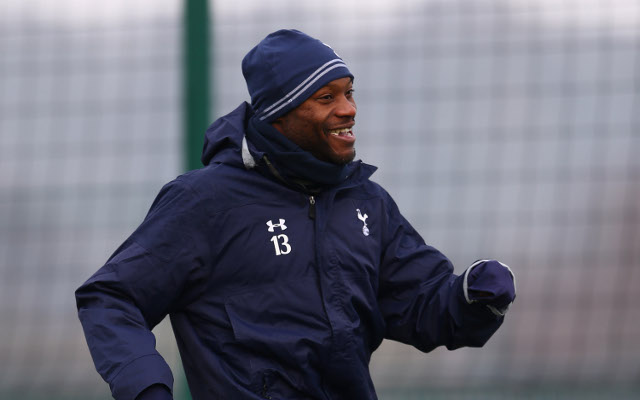 10. William Gallas
Gallas may have only left Arsenal for Chelsea as part of the deal that took Ashley Cole in the opposite direction, but it was his behaviour when leaving the Blues the Gunners to join rivals Tottenham that stuck in everyone's craw. Having already released a rather acrimonious statement upon his departure, Chelsea were left fearing he would start scoring own goals should they not let him move on. Seeing him in an Tottenham shirt must have hurt Gunners fans, who actually wanted to keep hold of him, only his wage demands didn't fit in with their structure.