---
Marat Safin (Russia)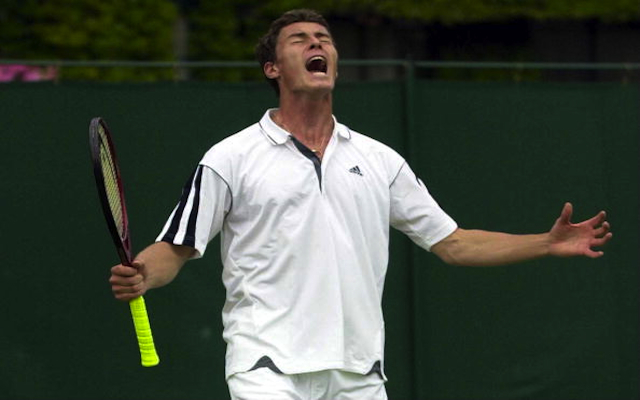 The Russian racked up so many fines he probably lost count, and he didn't seem to care either.
Safin loved an outburst and broke more racquets than most professionals would use in a year.
He was as talented as he was crazy, but his popularity in the early-to-mid 2000's was through the roof.