---
This year has blessed us with some amazingly beautiful faces, and with us only being four months in there's score for it to get much, much better.
Below is a lost of the 50 hottest women of the year so far. Most are connected to sport in one way or another, others aren't…BECAUSE THEY WERE JUST SO GODDAMNED HOT!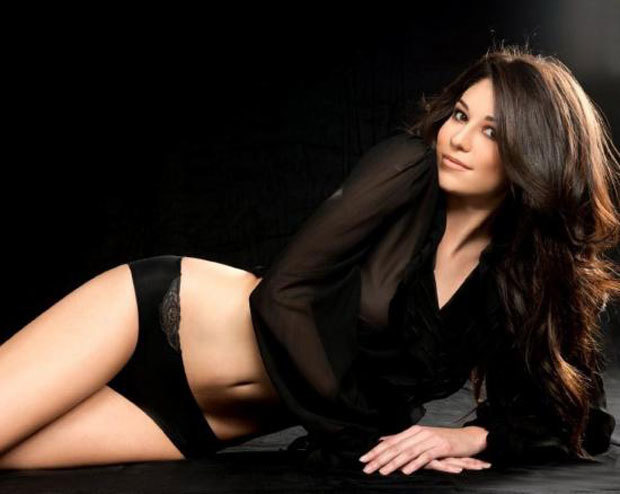 50. Sara Galimberti
The Italian runner catches just as many eyes in the pages of magazines as she does on the track.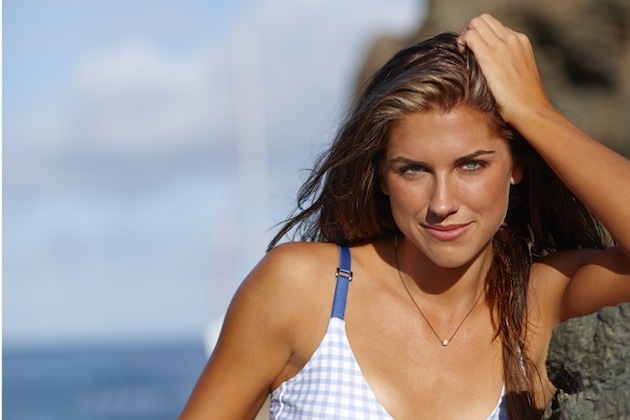 49. Alex Morgan
Still a firm favourite here at Fanatix HQ, we'll be keeping a close eye on her at the Women's World Cup this summer.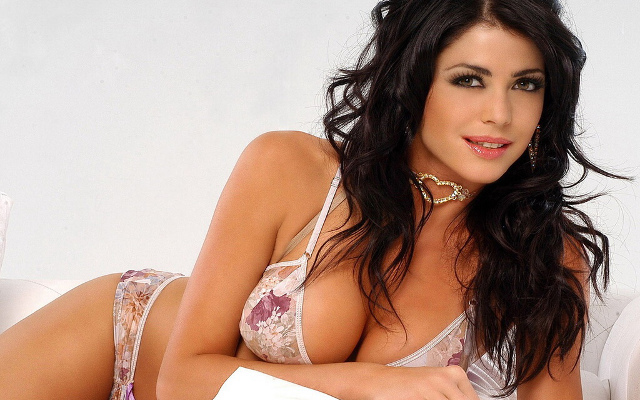 48. Pamela David
The Argentine Mark Pougatch.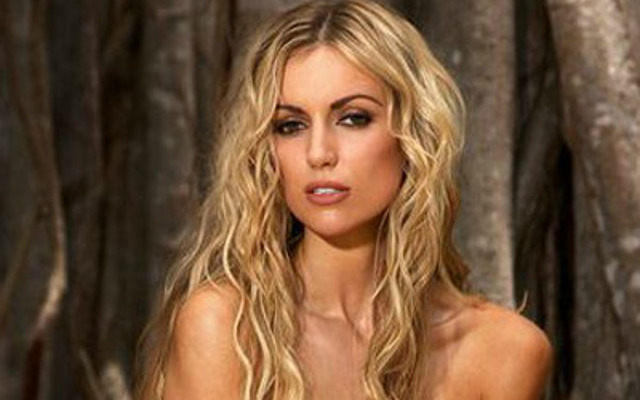 47. Rosanna Davison
Former model, now found a home on Liverpool's in-house TV station.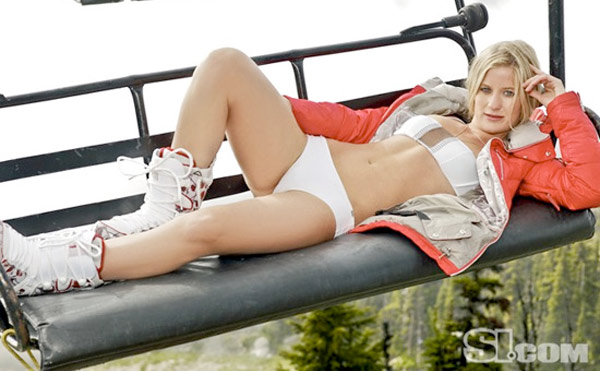 46. Hannah Teter
The Winter Olympics babe has to spend the majority of her time in clunky ski gear. Shame.
45. Laura Esposito
She may not have spoken much English, but she sure made learning about AC Milan that much more interesting.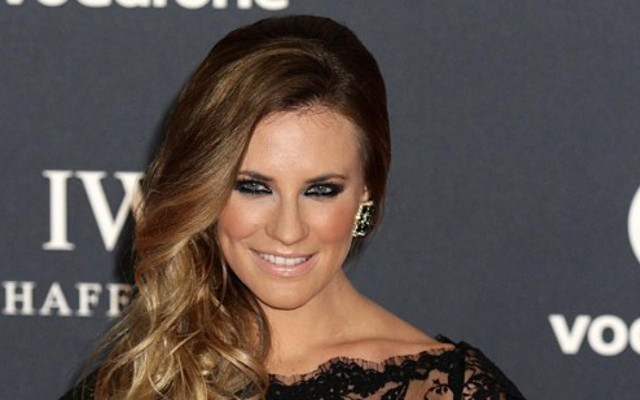 44. Georgie Thompson
How we miss her smoky laugh on Sky Sports News…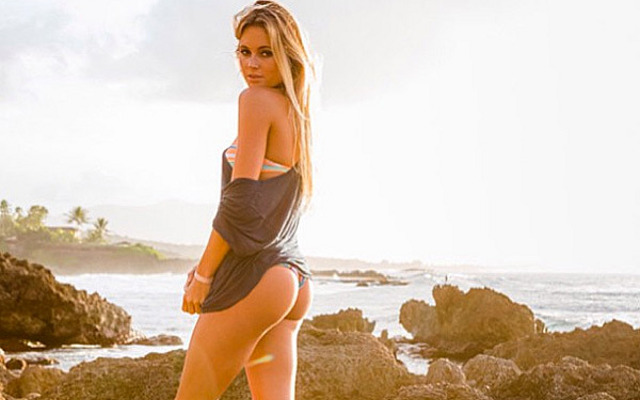 43. Alana Blanchard
If we knew surfer babes looked like this we'd spend more time getting thrown out the ocean ourselves.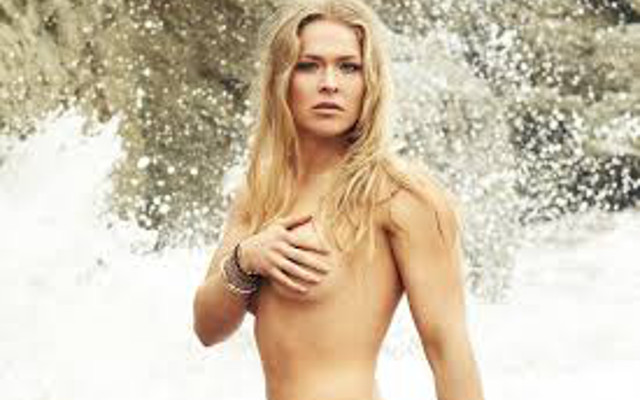 42. Ronda Rousey
Rousey is incredibly hot, in that terrifying, kick your ass sort of way.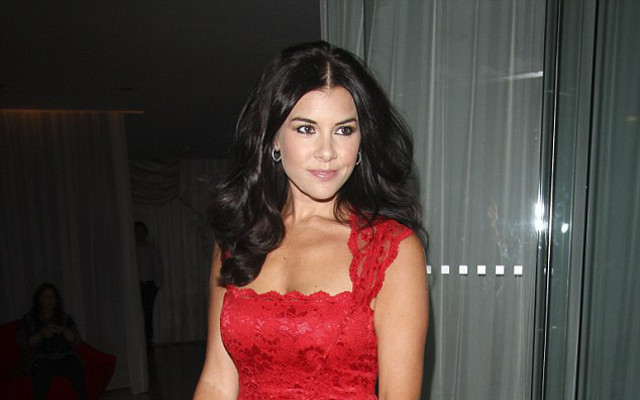 41. Imogen Thomas
Giggsy's former mistress is still looking as fine as ever.