---
The Spanish waiter has confirmed he's offski this summer but who could replace him?
5. David Moyes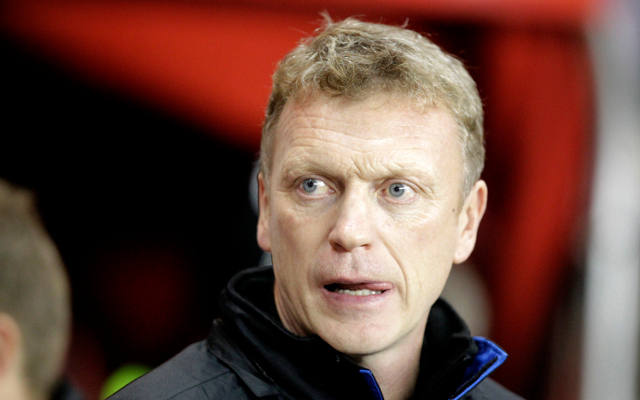 Roman Abramovich seems to have exhausted most of his foreign options so the trigger-happy Russian may have to look closer to home for a new boss. No-nonsense Moyes is delaying committing to a new deal at Everton and, with the Toffees likely to miss out on Champions League qualification once again, the Scot may feel it is time to move on.
However, Moyes is used to spending what little money he is given himself, and may not take kindly to Abramovich's intrusions.