---
Since January 1st, no club has scored more Premier League goals than Liverpool…
5) Tottenham – 32 goals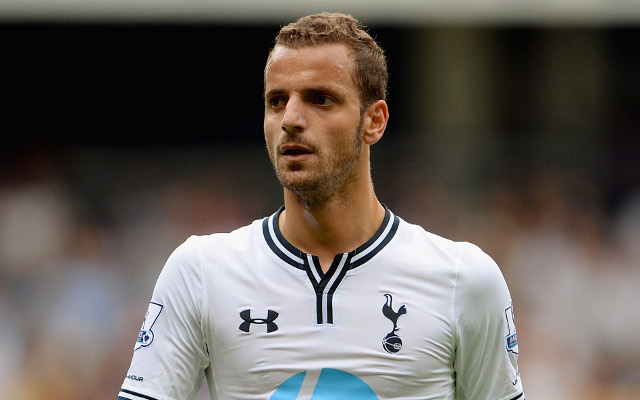 Spurs have bagged 32 Premier League goals in 2013, although they will now be relying on new signings Erik Lamela and Roberto Soldado to replace the many goals Gareth Bale scored last season. The Welshman joined Real Madrid for a world-record £85m.
4) Aston Villa – 36 goals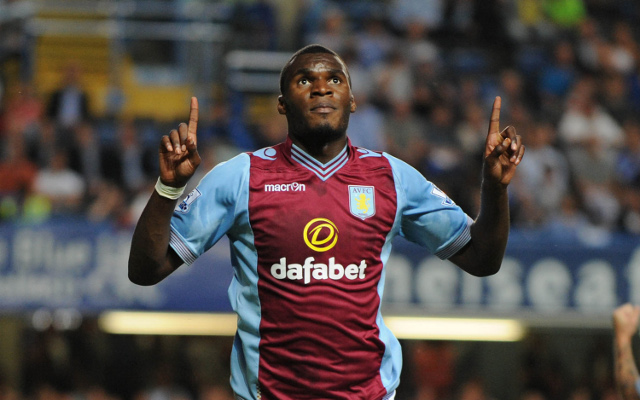 Villa are an ever-improving force, proved by the fact only three Premier League sides have scored ore goals than the this calendar year. Led by the country's most powerful striker Christian Benteke, Aston Villa are not going to be in a relegation battle this year.
3) Arsenal – 38 goals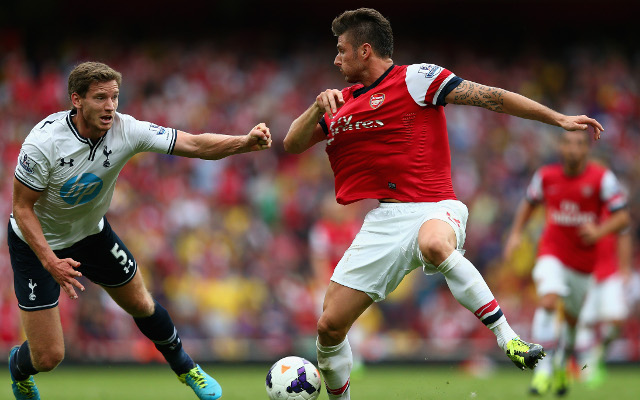 The Gunners have bagged an impressive 38 Premier League goals in 2013, and will be able to create even more chances for the goal-hungry Olivier Giroud now Mesut Ozil has joined. The combination of Ozil, Santi Cazorla and Jack Wilshere in midfield could lead Arsenal to the title.
=2) Chelsea – 40 goals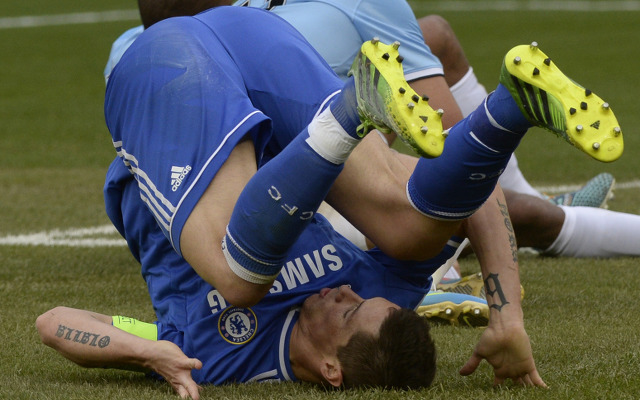 The Blues have started life under Jose Mourinho solidly, picking up two wins and a draw from their opening three matches. In reality though, there wasn't too much improving that needed to be done. Rafa Benitez stabilised Chelsea last term, and Mourinho has taken over a squad littered with brilliant attacking talent.
=2) Manchester United – 40 goals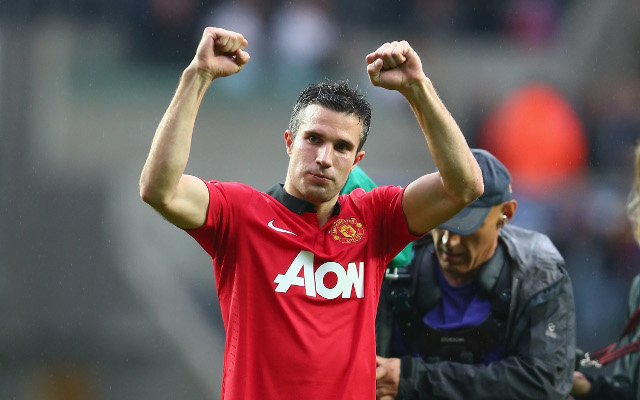 Only one side has scored more goals than the Premier League champions in 2013 – mainly thanks to United's brilliant Dutch forward Robin Van Persie. The 30-year-old has won consecutive Golden Boot awards, and his partnership with Wayne Rooney will be pivotal to David Moyes' hopes of retaining the league.
1) Liverpool – 43 goals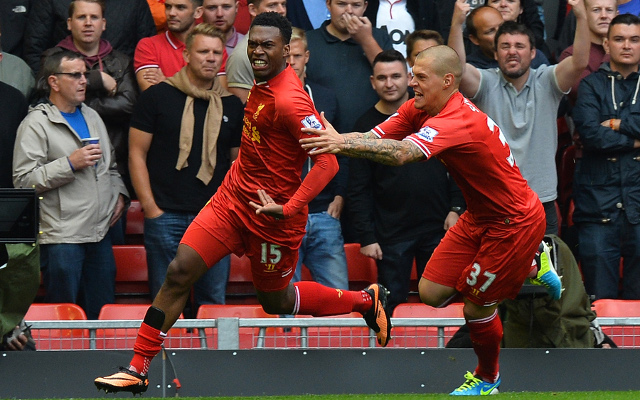 Surprisingly, no club in the league have scored more goals than Liverpool in 2013. With Daniel Sturridge in blistering form, and Luis Suarez soon to return from suspension, the league leaders could well keep up their impressive record throughout the season.