---
"He's good, but could he do it on a cold, Tuesday night in Stoke?" so says the mantra on which we judge how good a player actually is.
SEE MORE:
Chelsea transfer news
Arsenal transfer gossip
Chelsea rival Manchester United for stunning £55m double signing
And for any of the lot listed below; could they actually? Some of them have certainly tried and failed.
Without club allegiances, without bias, without pretence; we look at 20 of the most overrated footballers in recent footballing history:
20) Georgi Kinkladze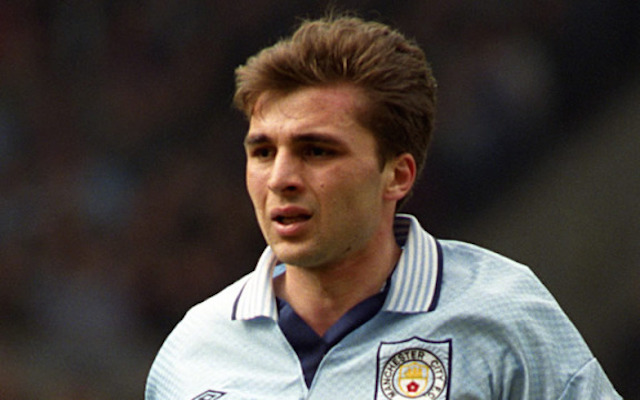 His goal against Southampton for Manchester City was a glorious display of talent but perhaps it was the anomaly rather than the norm.
Kinkladze built his reputation on that striker but in truth he only manage 22 goals in 122 games for City.
19) Carlos Valderrama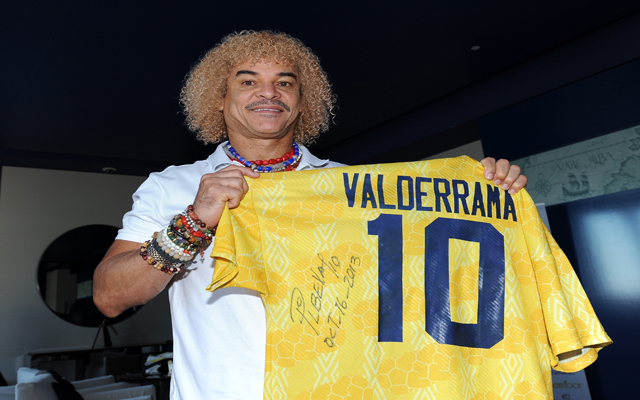 His notoriety in football owes more this his style of play on the field – and his hair – more than anything he actually ever achieved or accomplished.
Talented, yes, but enjoyed hardly any success.
18) Nicolas Anelka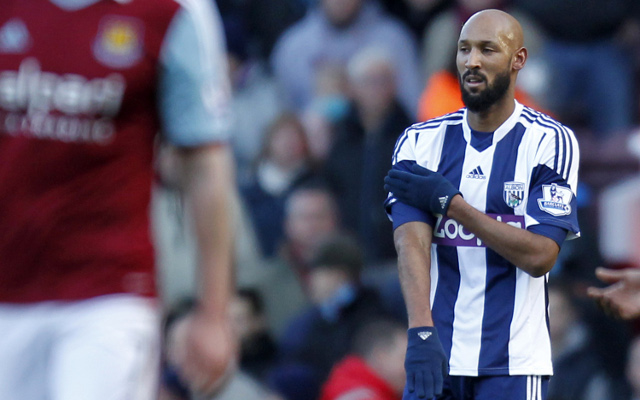 The definition of football-ing mercenary, Anelka built up a formidable reputation in his early days at Arsenal that earned a move to Real Madrid and sent him on a merry adventure.
One his day one of the best but those were few and far between at times, if he had the mentality he would have been a world beater.
17) Florent Malouda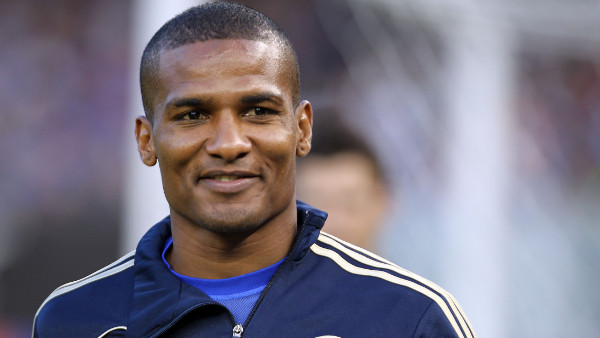 Few Chelsea fans were that disappointed to see the Frenchman leave Stamford Bridge whose only goo season was 2009-10, a great example of a tricky winger who looks good on the highlights reel but has little pace and his very limited when he's not scoring.