---
Top ten players who can fill in at different positions.
A list of the ten most versatile footballers in the world has been compiled by CaughtOffside, and makes for some interesting reading.
Two Arsenal stars make their list, as do two Manchester United players, one of which only arrived in the Premier League this summer…
Players who are comfortable all over the pitch from Bayern Munich and Real madrid also feature…
10) James Milner (Manchester City)
Right-back, right-wing, central midfield, attacking midfield.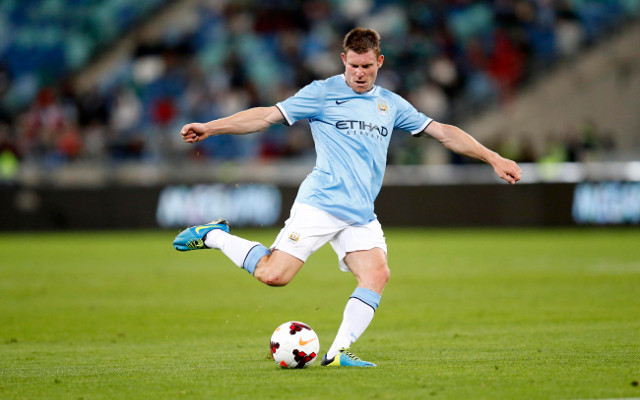 Top 60 hottest WAGs in the Premier League 2014, featuring Arsenal, Liverpool, Man United and Chelsea Stunners.
Cuadrado Man Utd – Colombian could still move to Manchester
SEE ALSO: best Premier League players 2014/15