---
Will fans regret getting the name of these ten stars on their backs…?
Courtesy of talkSPORT, here's the top ten shirt selling Premier League players this summer!
10) Santi Cazorla – Arsenal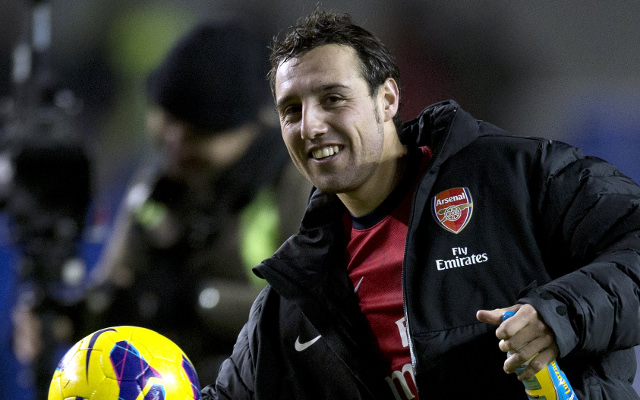 Cazorla's brilliant first season in the Premier League means he gets in to the top 10 shirt seller list this summer. 12 goals and 11 assists helped the Gunners to fourth spot last year, and they will need the Spaniard to be on top form again to go one better this term.
9) Alex Oxlade-Chamberlain – Arsenal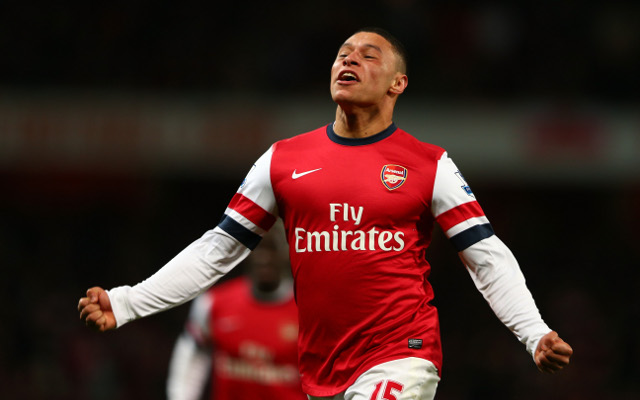 One of three Englishman on the list, 'The Ox' struggled for regular game time last term, only starting 11 Premier League matches. His appeal with the younger generation though means he's selling shirts by the bucket load!
8) Jack Wilshere – Arsenal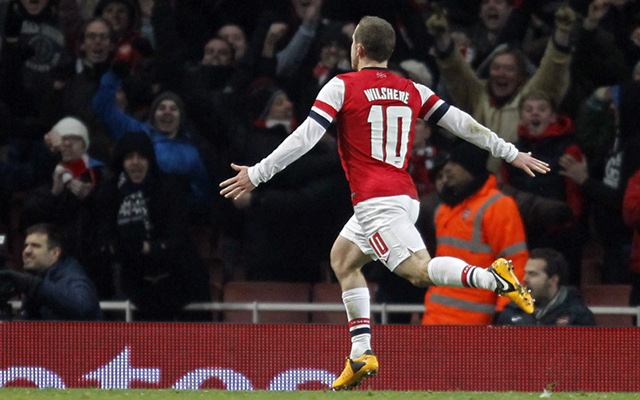 The third and final Arsenal man on the list, England fans will be praying the 21-year-old midfielder stays fit all season ready for next summer's World Cup in Brazil. (If we qualify, that is…)
7) Luis Suarez – Liverpool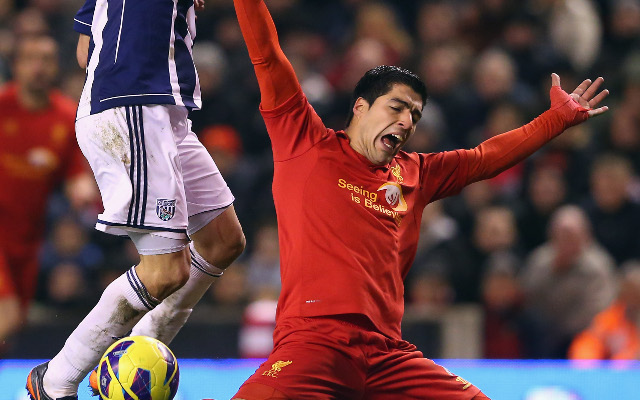 The first 'awkward' entry on the top 10 shirt sellers list. Liverpool fans will be ruing the decision to print the Uruguayan's name on their backs, after his comments begging the club to let him leave this summer.
6) Eden Hazard – Chelsea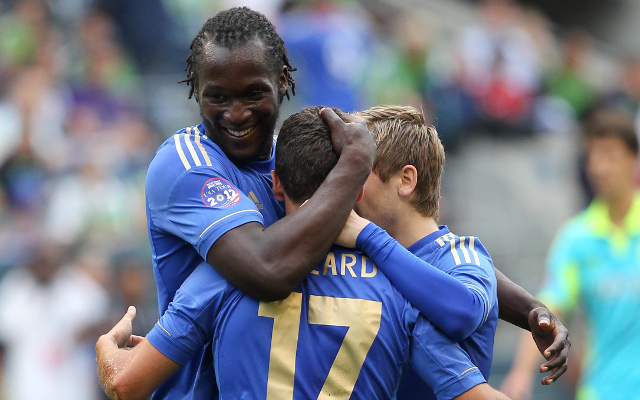 The young Belgian is rapid, skilful and has an eye for a goal, and will be a fixture in Chelsea's side for years to come. He's got a cool name, too – which has obviously boosted shirt sales!
5) Fernando Torres – Chelsea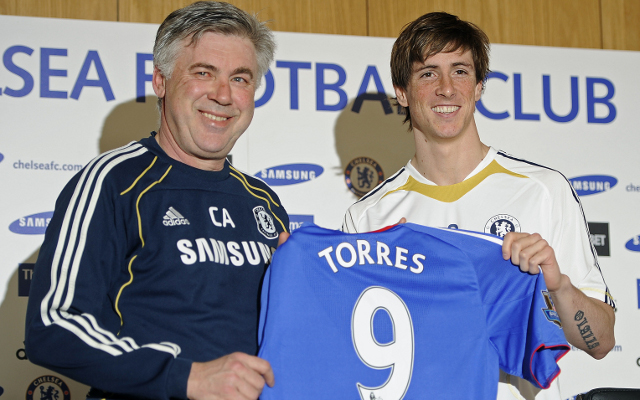 Interestingly, the highest Chelsea man on the list. Fernando Torres sells more Chelsea tops than Juan Mata, John Terry and Frank Lampard! What more do those three have to do?!
4) Sergio Aguero – Manchester City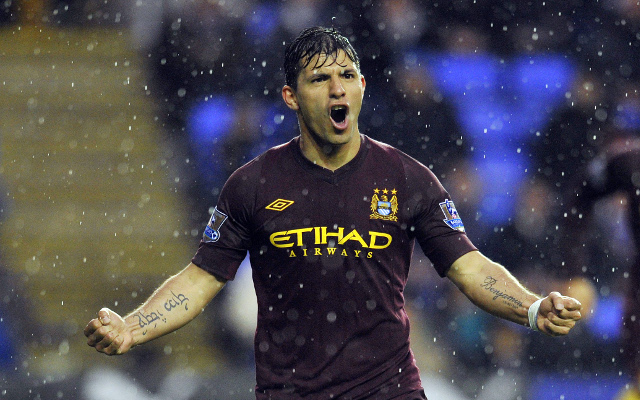 City's sole representative on the list, Aguero memorably won the title for the Sky Blues on the final day of the 2011/12 season. We presume buying a 'Kun Aguero' shirt is a nice little reminder!
3) Shinji Kagawa – Manchester United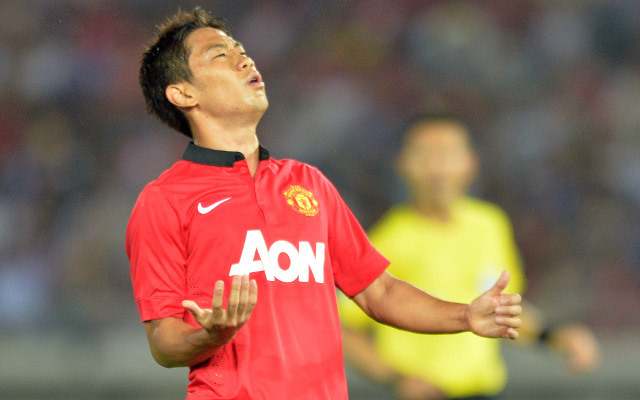 Step forward Manchester United… The diminutive Japanese playmaker is the Premier League's third highest shirt seller, despite a quiet first season. We can only imagine what he'll sell once he fulfils his potential.
2) Wayne Rooney – Manchester United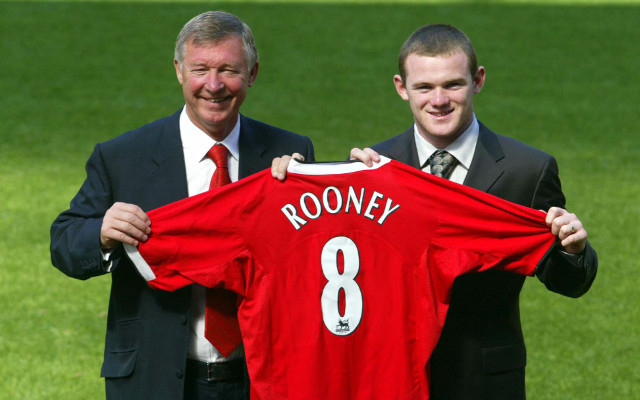 The second potentially 'awkward' shirt seller. There'll be many unhappy United fans if the England man does eventually join Chelsea. Ironically, the one player who has sold more tops than him is probably the reason he wants to leave!
1) Robin Van Persie – Manchester United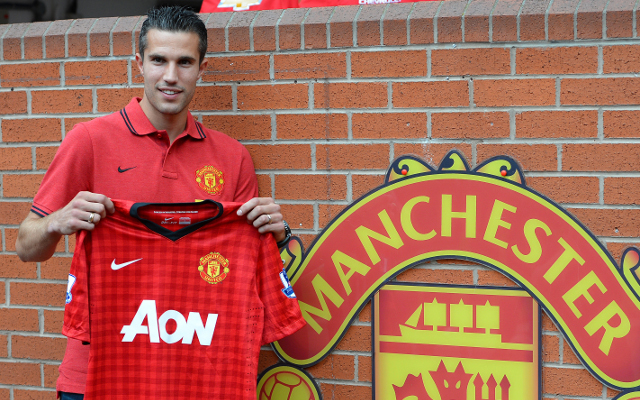 Shouldn't the 'no.1' shirt seller be soon to be world's most expensive player Gareth Bale? Apparently not – the Welshman doesn't even make the top 10! It's two time consecutive top goalscorer Robin Van Persie. Goals = shirts sold!