---
These ten clubs have earned more from transfer sales than any other team, according to data from Opta, with Arsenal, Liverpool and Tottenham Hotspur representing the Premier League.
It is important to note that these are not net spend figures, but sales only.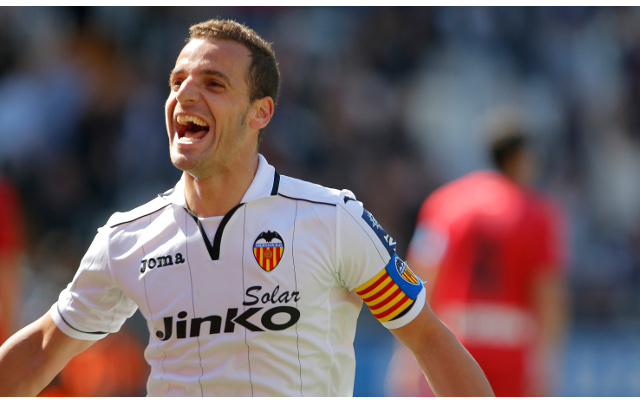 10. Valencia CF
Transfer fees received since 2008/09: €202.7 million
Valencia's financial trouble over the last few years likely influences their position in this list.
The Spanish club have been forced to sell the likes of David Silva, David Villa, Juan Mata and Roberto Soldado in recent transfer windows, and as a result have been overtaken by Atletico Madrid as the biggest competitors to FC Barcelona and Real Madrid in La Liga.