---
It's no big secret that Manchester City paid an arm and a leg (and probably several internal organs) to land Liverpool superstar Raheem Sterling. Now that the deal has been put to paper though, how does it actually compare against some of the biggest deals for English stars of all-time?
Let's take a look at the most expensive Englishmen to be transferred in Premier League history: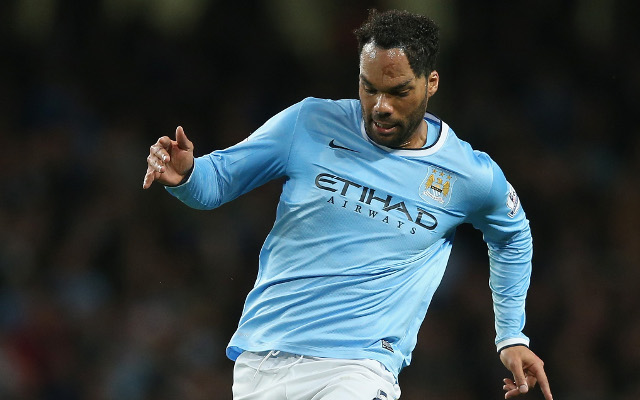 10. Joleon Lescott, Everton to Man City (£22m)
One of several mega signings for the club's new ownership in 2009 – a group that also included Carlos Tevez, Kolo Toure and Emmanuel Adebayor – Lescott proved to be a bit of a mixed bag for Man City but was no less important to the club's Premier League title win in 2012.
9. Darren Bent, Sunderland to Aston Villa (£24m)
It's hard for a bad club to spend it's way out of the relegation zone, but Aston Villa owner Randy Lerner did just that in 2010 with a midseason move for Bent that ultimately proved to be the saving grace of the club. With nine goals in just 16 appearances for Man City, Bent led the club to safe finish in the 2010-11 season and played two more years with the club before a series of loan moves to Championship League clubs.
SEE MORE:
Petr Cech latest
Liverpool transfer news
Chelsea transfer news