---
"Come again?" American Pharoah's sperm may be worth more than Chelsea's best defender.
SEE MORE:
Belmont Stakes 2015 preview and prediction: American Pharoah makes a run at history
American Pharoah takes home Triple Crown with Belmont Stakes win
American Pharoah draws post 5 in Belmont Stakes for Triple Crown attempt
On Saturday, Ahmed Zayat's racehorse American Pharoah became the first thoroughbred in 37 years to win the Triple Crown with a dominating performance at the Belmont Stakes to claim the third and final jewel. That win did more than give American Pharoah the $800,000 prize – by achieving what no horse had managed to do in nearly four decades, that horse's value skyrocketed for horse breeders that will almost literally pay an arm and a leg to breed their own potential Triple Crown winners.
With American Pharoah poised to go out to stud after the end of 2015, CNN Money and Forbes estimated that he could begin fathering foals at a rate of nearly 100-120 per year. With each foal having the potential to be worth over $100,000 each, American Pharoah's sperm – yes his sperm – could be earning in the ballpark of $50 million (roughly £33 million) over four years of breeding.
That of course brings us to a very unique comparison: Are some of the star players on the Premier League-winning team worth less than a wad of horse jizz?
We take a look at the top ten Chelsea whose contracts are actually worth less than American Pharoah (numbers obtained from Celebrities Money):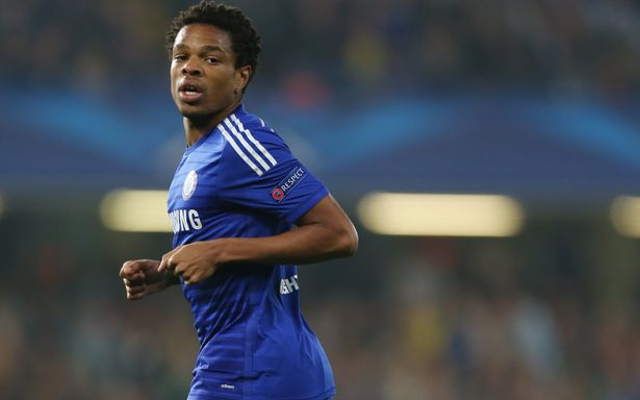 10. Loic Remy – Net worth: £10.5 million
Chelsea's big pickup from this past season made 21 appearances for the Blues and scored 7 goals as a substitute for Diego Costa. Remy also had two goals in Chelsea's final home game of the season against Sunderland.
All of which equates to about one-and-a-half solid years of breeding for American Pharoah.