---
9. Vijay Hazare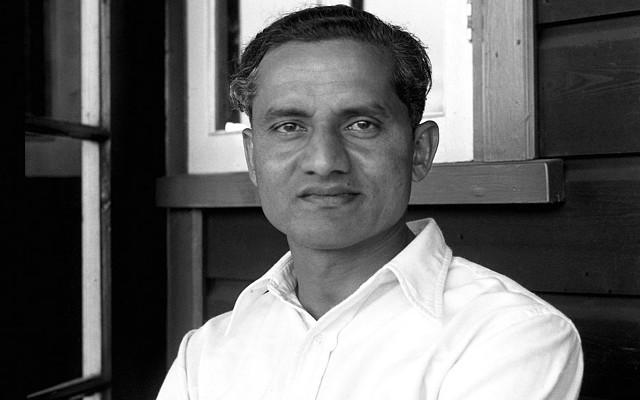 Born: March 11, 1915, Sangli, Maharashtra
Died: December 18, 2004, Baroda (aged 89 years 282 days)
Major teams: India, Baroda, Central India, Maharashtra
Batting style: Right-hand bat
Bowling style: Right-arm medium
While his Test match career last just 30 games in the late 1940's and early 1950's, Vijay Hazare managed to accumulate 2192 runs at 47.65 with a highest score of 216 not out, with seven centuries all up.
Hazare captained his country for 14 Test in his career, which was shortened by the outbreak of World War II, with the right-hander credited for keeping the game alive in his country when international sport ground to a halt thanks to the global conflict.
Hazare, who with Vijay Merchant took part in run-scoring duels that drew crowds of 20-30,000 to Bombay's Brabourne Stadium. Hazare's most productive domestic season was in 1943-44 when he scored 1,423 runs. He made scores of 248, 59, 309, 101, 223 and 87, reaching 1,000 runs in only four matches.
While not possessing what was considered a proper technique, with his hands too far apart on the bat, designed to generate as much power from every shot, Hazare was a pioneer of the game in India for more than just his play.