---
Three alternatives to Arturo Vidal, if Arsenal are intent on breaking their transfer record this summer.
Read more Arsenal transfer news.
One of the hottest pieces of gossip surrounding the transfer market currently is that of Arsenal considering a move to break their transfer record on Juventus' world class midfielder Arturo Vidal.
To prise the Chilean international away from Barcelona, however, would reportedly cost the Gunners a fee in the region of £42 million – £2m more than the club record fee they paid for Mesut Ozil from Real Madrid last year.
Whether Vidal's quality justifies breaking Arsenal's transfer record is something that we here at fanatix are not completely sure on – so we looked at three other possibilities if Arsene Wenger is determined to shell out a record amount this summer.
1) Paul Pogba (Juventus)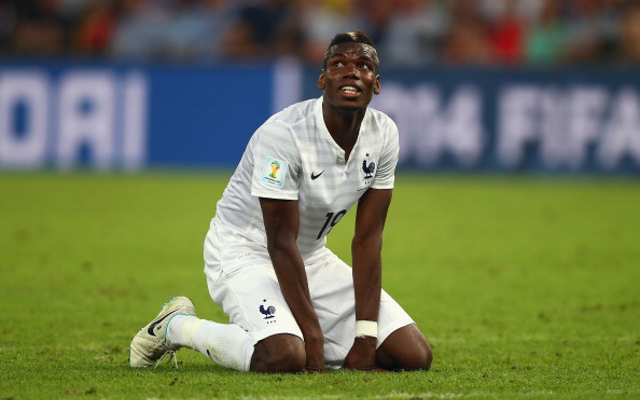 If Arsenal are going to break their transfer record on a central midfielder from Juventus, then there is an argument that Vidal's teammate Paul Pogba would represent a far more logical choice.
The former Manchester United man would cost more than the Chilean, perhaps as much as the £60m that has reportedly been quoted to Chelsea, but whoever signs Pogba will see a key area of the pitch possibly strengthened for the next decade.
Pogba is also a powerful and dynamic figure, the sort of midfielder that Arsenal currently lack and who many would argue is necessary for sustained success over a tough season in the Premier League.