---
The ten best trio's that have ever played in the same teams.
Everybody remembers the individual, and everybody loves a double act, but what about the oft forgotten trio? Three players that complete a side's core make up and make them a true tour de force. There have been plenty, and below we've highlighted the ten best to have even stepped foot on a football pitch.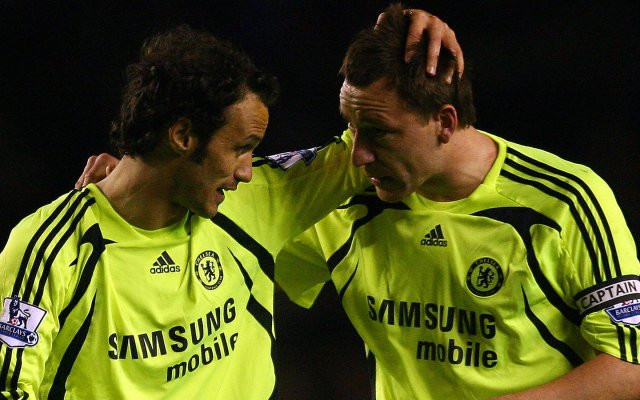 10. John Terry/Ricardo Carvalho/ Petr Cech – Chelsea
The three defensive colossus' helped transform the fashionable west London club into a major Premier League force just as quick as any of their attacking players did. The three internationals helped the club to a league title as well as a number of other domestic accolades and kept an air tight guard on the Chelsea goal, setting some records along the way.