---
Aston Villa may have put out the most youthful starting XI but where to they come in the squad list?
Paul Lambert may have fielded the youngest team in the 2012/13 Premier League season at an average of 22.91, but do the Villans have the overall average youngest squad?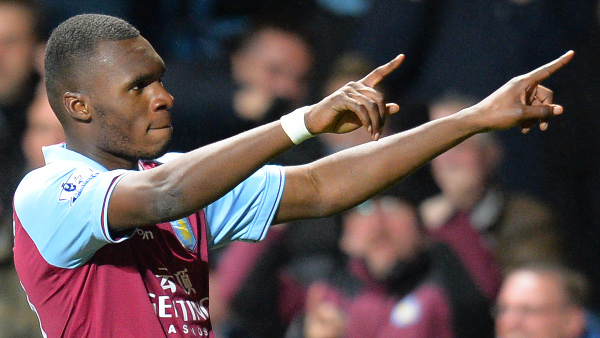 5. Aston Villa – 24.85 (average age)
Youngest player: Graham Burke, 19.
Oldest player: Andy Marshall, 38.
So despite having the youngest players on the pitch at any one time, Villa actually only make it in at number five for their squad.
Fingers could be pointed at 37-year-old Shay Given and Andy Mrashall at 38 for this however, as despite spending the season on the bench the veterans still bring the average age soaring towards 25 almost single-handedly.