---
Manchester United, Manchester City and Tottenham Hotspur are all present from the Premier League.
Spending huge sums on transfer fees is part of modern football whether people like it or not and clubs are now multi-million pound businesses.
In recent times teams such as Manchester City and Paris Saint-Germain have been purchased by conglomerates from the middle-east and the squads assembled cost enough to make anyone's eyes water.
Here are the 10 most expensive squads currently featuring in European football, with statistics from the Football Observatory.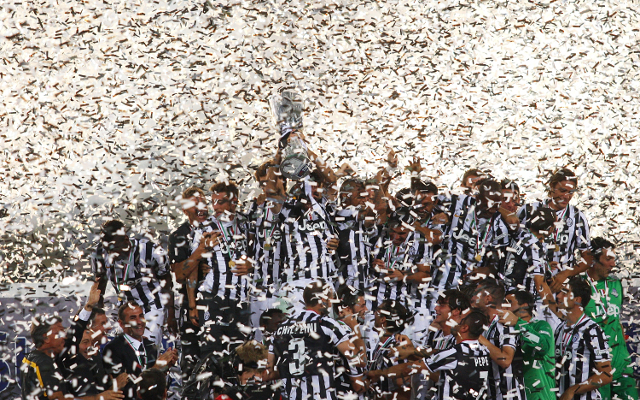 10. Juventus – £176m
The Serie A champions are the only Italian club to feature on the list as the nation's league continues to fall behind the competitors from across the continent.