---
Every now and again there's a talented footballer that comes along to get everybody excited. A fair number do manage to reach their potential, but there are also a few that fail painfully short of what's required of them.
SEE ALSO: 
Dog sex video: Tottenham's Kyle Walker "disgusted" by false claims explicit footage involved him or girlfriend Annie Kilner
Annie Kilner image gallery: Hot pictures of Kyle Walker's girlfriend
Usually equipped with some sort of sad story, these failed wonder kids do often go on to continue their careers at a much lower level, and below we've highlighted ten of the biggest cases of players with bright futures not living up to their potential.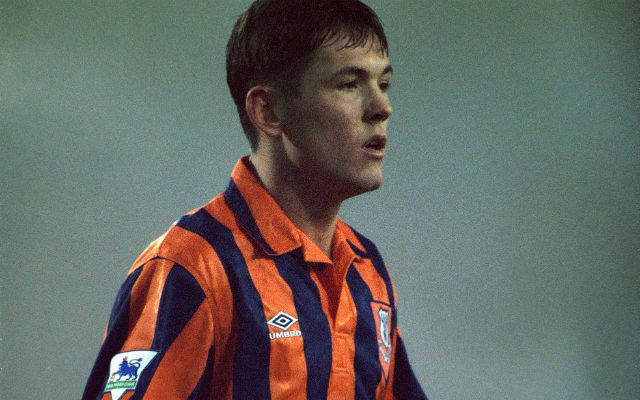 10. Billy Kenny
Billed as a player that could surpass Paul Gascoigne when he broke into the Everton side in the early 90s. Blessed with a sublime ability to dribble and catching the eye with a Man of the Match performance in his first Merseyside derby, many felt he would go on to become one of the best players in the world.
Sadly, constant injury problems led to heavy drinking and drug use, and following 17 appearances for the Toffees he joined Oldham for a single season before dropping out of the game completely aged just 22.