---
The ten best starlets in football right now.
It seems that there are more great young players now than there has ever been as every club can now lay claim to a bright young hope for the future. Whether some will undoubtedly go on to make their clubs a neat packet in a future transfer or go on to become one of the greatest players the world has ever had remains to be seen, but one this is for sure; all these players are making waves now.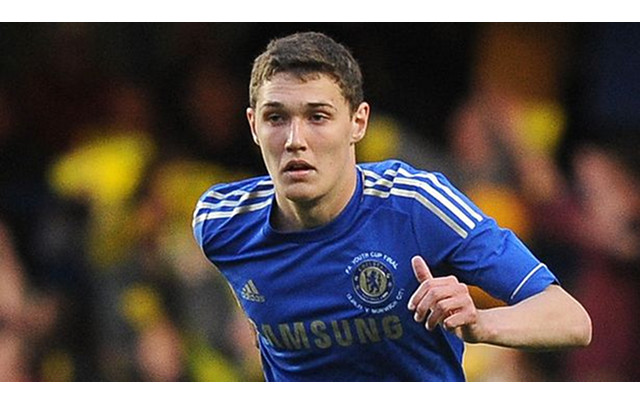 10. Andreas Christensen – Chelsea
The young Dane has yet to break into the Blues' first team, but he has been included in the club's pre-season squad for their tour of the United States. Boss Jose Mourinho did the same thing last summer, and the Special One rates the defender highly. He will either make his way into the starting XI this term or face a spell out on loan, but either way he will make an impact wherever he goes.