---
The players from the English top tier with the most creativity.
It's been an exciting Premier League season in 2013/14, with only six points seperating first and fourth and teams such as Liverpool and Manchester City scoring freely.
Here are the five players from the division that have provided the most key passes this term.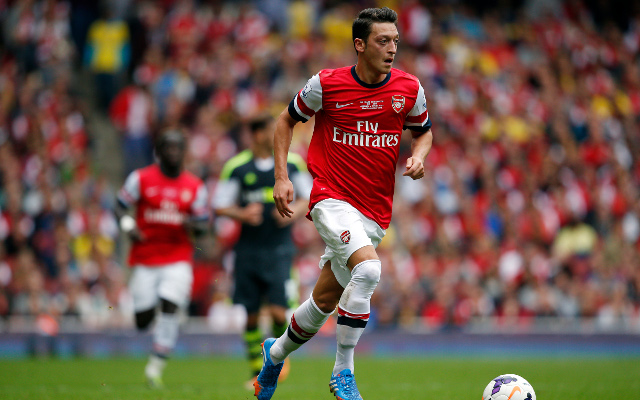 5. Mesut Ozil – Arsenal
Key passes: 41.
The Gunners' £42.4m club record signing provided more assists between 2010 and 2013 than any other player in Europe and has brought genuine world-class ability to the Emirates Stadium.
Although Ozil has struggled at times to maintain the German's brilliant form, when in the team the 25-year-old's movement off the ball is just as important as when in possession.