---
Top five huge transfers that nearly happened…but didn't.
5. Yaya Toure to Arsenal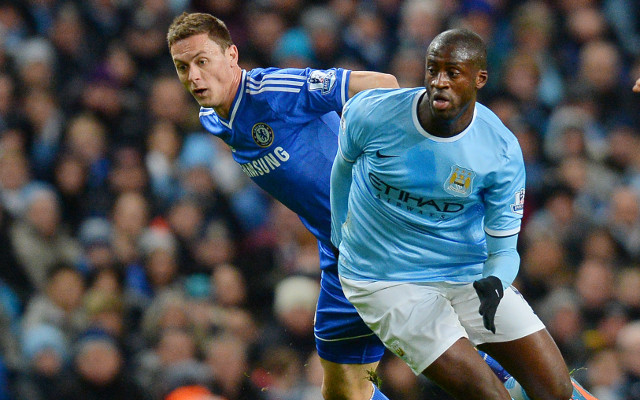 Yaya Toure came close to joining his brother at Arsenal but opted for a move to Ukraine instead, according to Gunners boss Arsene Wenger.
The midfielder played in a friendly against Barnet but a deal couldn't be completed.
"Let's not forget that Yaya Toure had an agreement with us and it's not because we did not want to sign him that he went to Ukraine," Wenger is quoted as saying by the Mirror.
"We needed to wait for his passport in Belgium. We have made mistakes but he is not a mistake, it's just the fact that preferred to go go Metalurh Donetsk. It was there he could go without any passport."