---
What large foreign investment has done to the English game.
Cardiff City's controversial owner Vincent Tan has caused quite a stir by claiming that the Premier League is better for foreign owners.
The Malaysian businessman has been an unpopular figure since taking over the Bluebirds and has also claimed that recently sacked manager Malky Mackay was 'lucky' to get the job.
So here is a look at foreign ownership in the English top tier and how it has helped or hindered the club on the pitch – note this is not a moral assessment of the owner's finances or how they earned their money.
The bad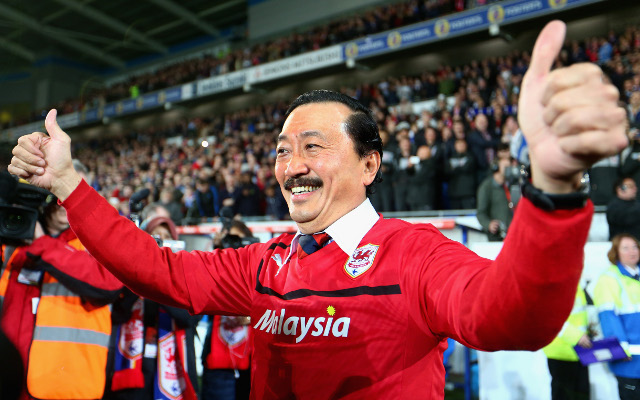 Cardiff City
Well we may as well start with Tan and the seemingly endless streak of absurd decisions the Asian has made since buying the Welsh club back in 2010.
First off the 62-year-old changed the side's iconic blue shirts to red, before going into meltdown this term by sacking both popular manager Mackay and highly rated director of football Iain Moody, replacing the latter with a 23-year-old with no experience.