---
Ten British players making a name for themselves overseas.
With Ashley Cole linking up with Roma this week, the question must be asked; why aren't more British players heading overseas? Historically Brits have a patchy record abroad, but there is enough there to encourage today's stars to try their luck in foreign climes. The likes of Gary Linekar, John Collins and Chris Waddle would advocate a switch to mainland Europe, whilst Mark Hughes and Ian Rush probably should have stayed at home, but here are ten current players trying their luck away from Blighty right now.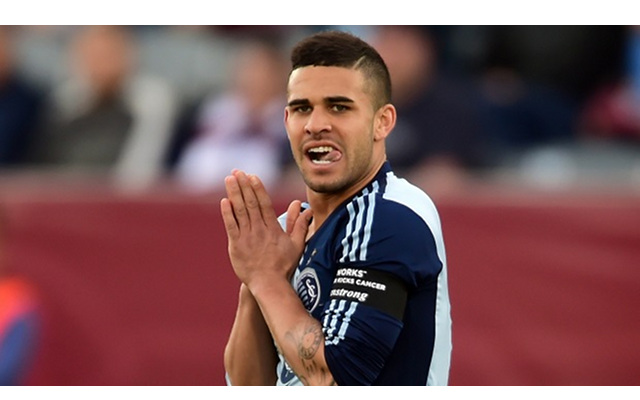 Dom Dwyer – Sporting Kansas City (USA)
The Sussex born midfielder may not be a name too familiar with fans back home, having spent his entire career stateside. However, after a short spell with Orlando City in the NASL, he has been making waves in America's top flight with Kansas City, where he has been lighting up the goal charts with 11 goals in 14 appearances so far this season. He landed himself in trouble over the weekend, though, by taking a selfie after netting against Chicago Fire.