---
The finest defensive players on the right side of the back four.
A position that is becoming increasingly important and modern football and is developing all the time is the full-back, so here are the 10 best currently playing the game on the right-hand side.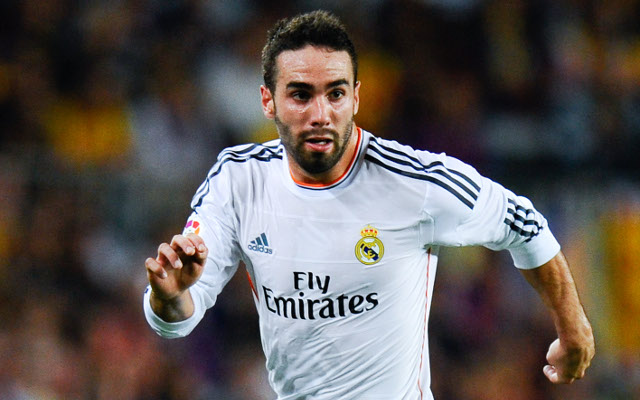 10. Daniel Carvajal, Real Madrid
Came through the ranks at the Estadio Santiago Bernabeu before being sold to Bayer Leverkusen in 2012, but with the option of a buy back fee.
Sure enough the Spaniard impressed so much in the Bundesliga that Madrid had to buy the defender back and Carvajal has become a stalwart in the starting XI since then.
SEE ALSO: The best left-backs in world football, including Chelsea, Arsenal & Real Madrid enforcers