---
Which star from the English top flight will be impressing at the biggest international tournament?
With the 2013/14 season over bar the shouting, the focus of the football community now turns to the 2014 World Cup in Brazil.
The best players in the world will be competing at the tournament and as always the Premier League has provided plenty of stars.
So fanatix has picked out the best from the English top flight for each country.
Group A
Brazil – David Luiz (Chelsea)
There are a few to pick from in the Brazilian squad, but despite not being a favourite of Jose Mourinho's, Luiz has to be the standout performer.
Croatia – Dejan Lovren (Southampton)
Having joined the Saints 12 months ago from Lazio, Lovren has changed them from a leaky side defensively to one of the best in the country.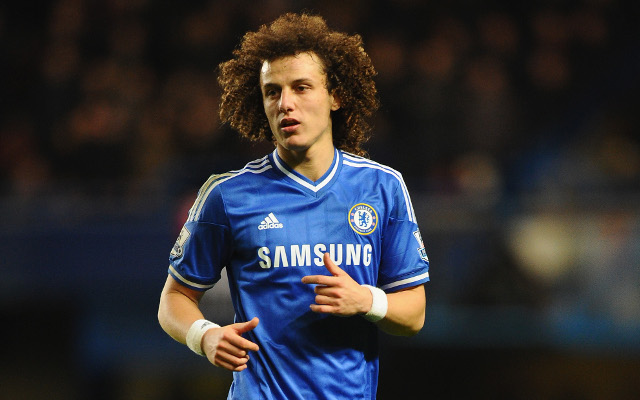 Mexico – Javier Hernandez (Manchester United)
Not a difficult pick as the striker is the only Mexican from the squad playing in England, but is still a top-class performer.
Cameroon – Samuel Eto'o (Chelsea)
The captain and talisman of a nation that has historically done well at the World Cup and although Eto'o may have not had the greatest year with the Blues, is still hugely experienced at this level.