---
How the Dutchman could shake things up at Old Trafford.
It's been an extremely disappointing season for Manchester United since the retirement of Sir Alex Ferguson as manager.
The Scot's replacement David Moyes was sacked after just 10 months in charge for guiding the Red Devils to their lowest ever Premier League points tally and overseeing them dropping out of the Champions League for the first time since 1995.
Club legend Ryan Giggs has taken charge on an interim basis until the end of the season, but current Netherlands head coach Louis van Gaal is expected to take over in the summer and here are 10 transfers the 62-year-old could make to improve United's fortunes.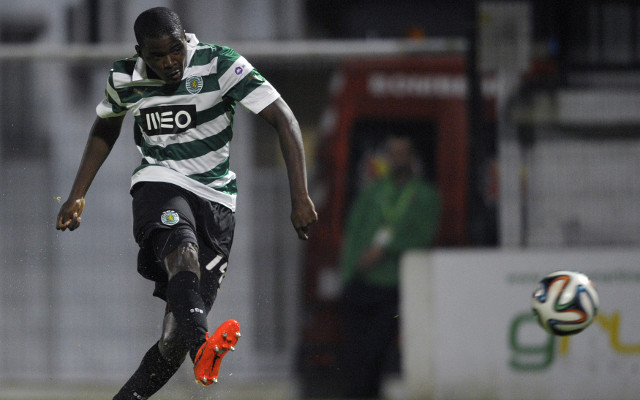 William Carvalho, Sporting Lisbon
Depending on what reports you read United have scouted this highly rated Sporting midfielder somewhere between 12 and 36 times.
Whatever the number is one thing is certain, the club are extremely interested in bringing in the 22-year-old to help stabilise their troubled central midfield.
Source: The Week.